In a 1965 radio interview, Belgian Surrealist René Magritte provided the following, somewhat abstruse, description of his decision to paint a bright green apple over the face of his now iconic self-portrait The Son of Man:
At least it hides the face partly well, so you have the apparent face, the apple, hiding the visible but hidden, the face of the person. It's something that happens constantly. Everything we see hides another thing, we always want to see what is hidden by what we see. There is an interest in that which is hidden and which the visible does not show us. This interest can take the form of a quite intense feeling, a sort of conflict, one might say, between the visible that is hidden and the visible that is present.
This tension between what is hidden and what is revealed was a key element in the work of the original Surrealists and continues to motivate the artists featured in Everything we see hides another thing. The works combine material play, abstraction and an oscillation between control and chance with a strong sense of the personal. They use gesture, in all its forms, as a tool for experimentation. They fetishize the things that hide, are hidden and hold. They take what they see and reconfigure it, drawing attention to the physical and psychic consequences of the everyday and contributing to the sovereignty of questions over answers.
The exhibition continues until March 9.
Email
info@mkg127.com
Phone
647.435.7682
Website
http://mkg127.com/archive/2019-2/everything-we-see-hides-another-thing/
Date
-
Venue & Address
MKG127
1445 Dundas St. W
Toronto, Ontario
Type
Department
Image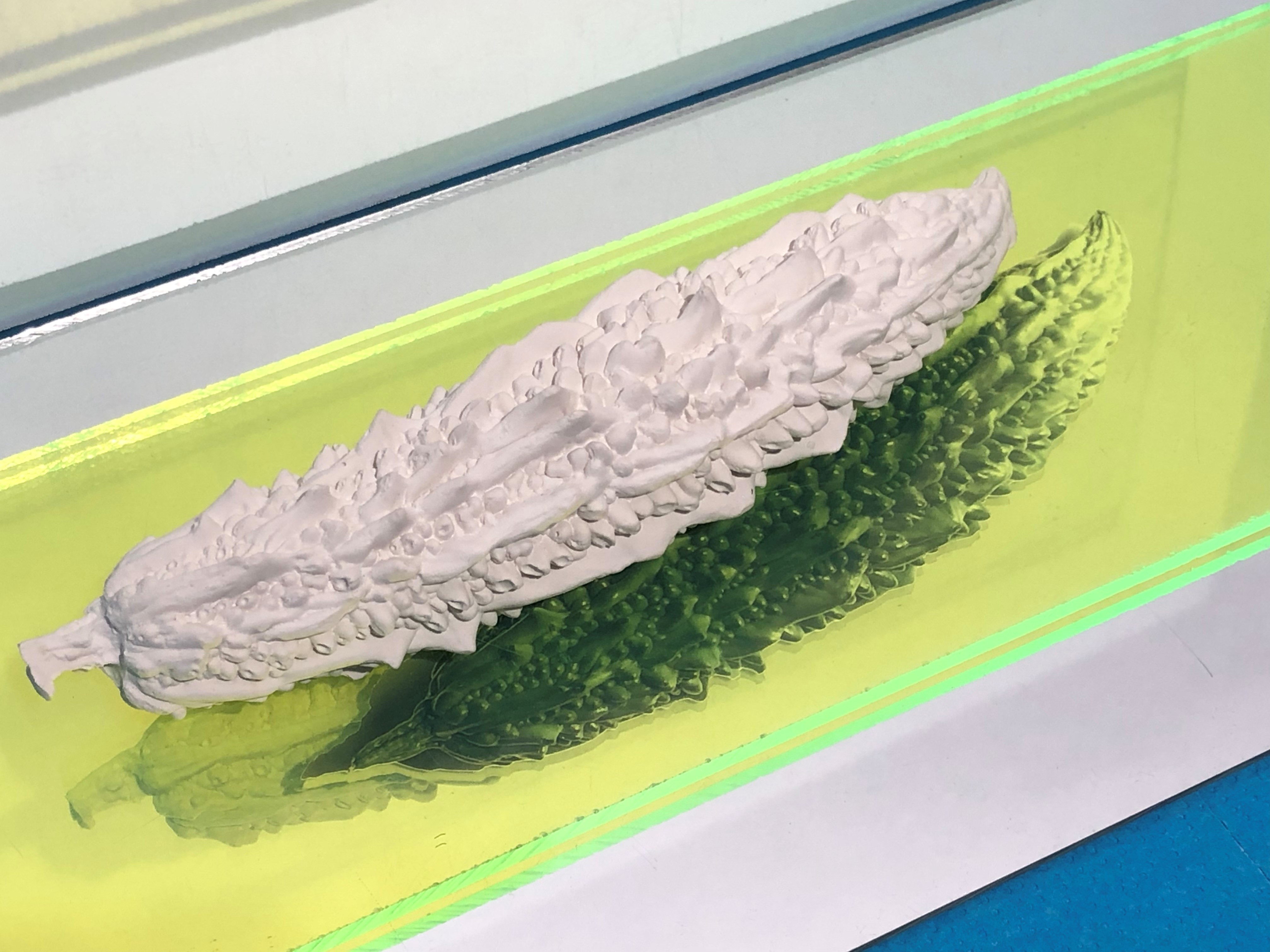 Keywords