Design for Health graduate students working in studio with the Sunnybrook clinical team on product ideas for the Canadian Cardiovascular Harmonized National Guideline Endeavour (C-CHANGE) guidelines. 
With an intake of about 15 dedicated students in each oncoming cohort, OCAD U's Design for Health Master of Design program is a little-known gem that plays an important role in the Canadian health care landscape.
Graduates gain knowledge in health care delivery, communications and research, create solutions to challenges that health sector stakeholders face and participate in projects that advance the health care system while working towards their Master of Design (MDes). 
Most recently, the Design for Health Systems Studio (one of four studio classes that make up the program) partnered with the clinical team leading the Canadian Cardiovascular Harmonized National Guideline Endeavour (C-CHANGE) to update its nationally endorsed guideline for the prevention and management of cardiovascular disease in primary care, which is followed by clinicians across the country.
Real-world projects for real-world impact
The project to update the C-CHANGE guideline was led by Dr. Peter Jones, Associate Professor of OCAD U'S Design for Health Systems Studio. According to Dr. Jones, the Studio has hosted an ongoing collaboration since its conception in 2017 with the Sunnybrook Research Institute and the clinical team of the C-CHANGE cardiovascular guidelines initiative, headed by Dr. Sheldon Tobe.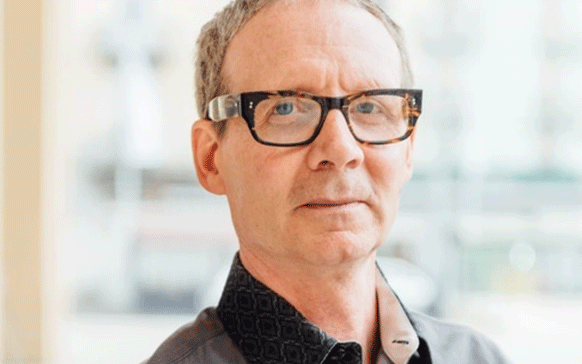 Dr. Peter Jones, Associate Professor, OCAD U Design for Health Systems Studio.
"While most of the design proposals are developed during the fall course, we have an ongoing collaboration during the year," says Dr. Jones. "This year, we designed the summary recommendations tables for the guidelines package, and for the last two update articles, in 2018 and 2022."
The Design for Health Systems Studio students played a few different roles to support the C-CHANGE guideline update, including that they conducted design research into the implementation of the guidelines with patients, clinicians and design workshops.
"The findings and proposals have led to recommended improvements in information design, guideline formats and user experience for home blood pressure monitoring, for hypertension self-management," notes Dr. Jones. 
He adds that for this C-CHANGE package, he and graduate Rosa Chu also created a simpler design format version of the summary tables as used by primary care doctors, in hopes of achieving higher usability and broader dissemination.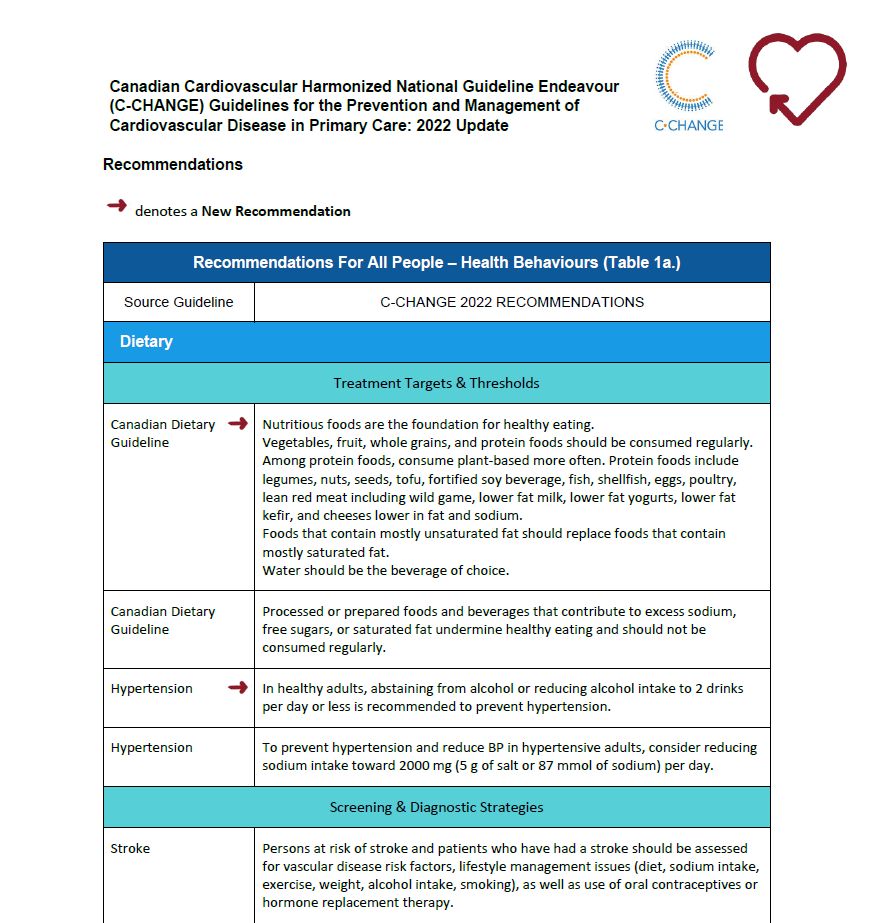 Summary table created for C-CHANGE by Dr. Jones and graduate Rosa Chu.
"I believe knowledge translation and information design to be very meaningful work as it enables the hard work gone into research to be put into practice and contribute to better health," says Chu, who graduated earlier this year.
"The Design for Health program was a great opportunity to meet and learn from individuals with a range of experience in different sectors. The program gave me the confidence to pursue new career opportunities and to push my boundaries."
Paving a career path
It's no secret that Design for Health is a valuable program, and OCAD U alum continue to reap the rewards.
OCAD U alum Christina Dery graduated from Design for Health in 2021 and was an OCAD U medal winner for her program, in recognition of her creativity, innovation, mastery of technique and high academic achievement.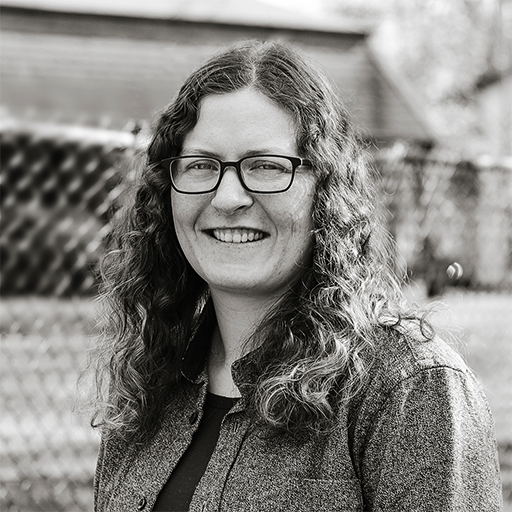 OCAD U alum Christina Dery is now a senior service designer and project manager at the Innovation Hub at Veterans Affairs Canada.
"OCAD U's Design for Health program was the path I needed to expand my skillset and refocus my career to one that aligned with my experiences and values," says Dery. "The space and opportunity to explore and learn supported me in developing into the designer and thinker I am today. The various partnerships with real-world clients allowed us to explore and work through complex challenges."
In Dery's experience, the Design for Health program partnered with several health care organizations for impact.
"We partnered with SickKids, Healthcare Human Factors, C-CHANGE and for my final major research project, I partnered with Holland Bloorview Kids Rehabilitation Hospital to explore the complex issue of youth health care transitions from paediatric to adult care."
Dery notes that the Design for Health MDes is important in the current Canadian health care system, as it supports the need for innovative solutions and approaches to health care issues for both patients and health care workers. 
"Designers are well-positioned to facilitate and guide collaborative teams through a human-centred design process to uncover root causes, gain an understanding of what's happening at various system levels and work together to pinpoint gaps and opportunities, and co-design solutions," she articulates.
Now, Dery works as a senior service designer and project manager at the Innovation Hub at Veterans Affairs Canada.
"Our work focuses on using a human-centred design approach and service design methodologies to work with people in designing solutions rather than for them," Dery concludes.
"There's a real shift in how people adapt and buy into change when you include them in the process, and they really see their voices heard through the design of the solution."
Better health care for all 
With the 2022 C-CHANGE guideline update in mind, Dr. Jones underlines that Design for Health aims to respond to the health care system for everyone.
"These guidelines have been compiled to be easy for clinicians to follow and reference, but we especially aim in the Systems Studio to create something like guidelines as a service at the point of care or point of use for everyday people who want to follow the best evidence for lowering blood pressure and enhancing cardiovascular health," says Dr. Jones. 
"Getting validated medical information to the point of use and care is a real-world challenge, and that's a big part of our design remit and goal."
Applications for fall 2023 entry are open. Click here to learn more about Design for Health.