Body
Bonaventure Ndikung, OCAD U's International Resident Curator, will have a free ranging conversation with Candice Hopkins, Senior Curator of the Toronto Biennial of Art, about how our collective cultural "brain" is influenced by both contemporary and generational sounds and music, as well as the resonances and histories that they carry. How does listening, and listening to those sounds not often amplified, enhance what we see? The speakers will present diverse sound clips they have collected—ranging from music to the recordings of subjugation and resistance—to deepen our understanding of our collective bodies as organs of seeing, listening and remembering.
Biographies: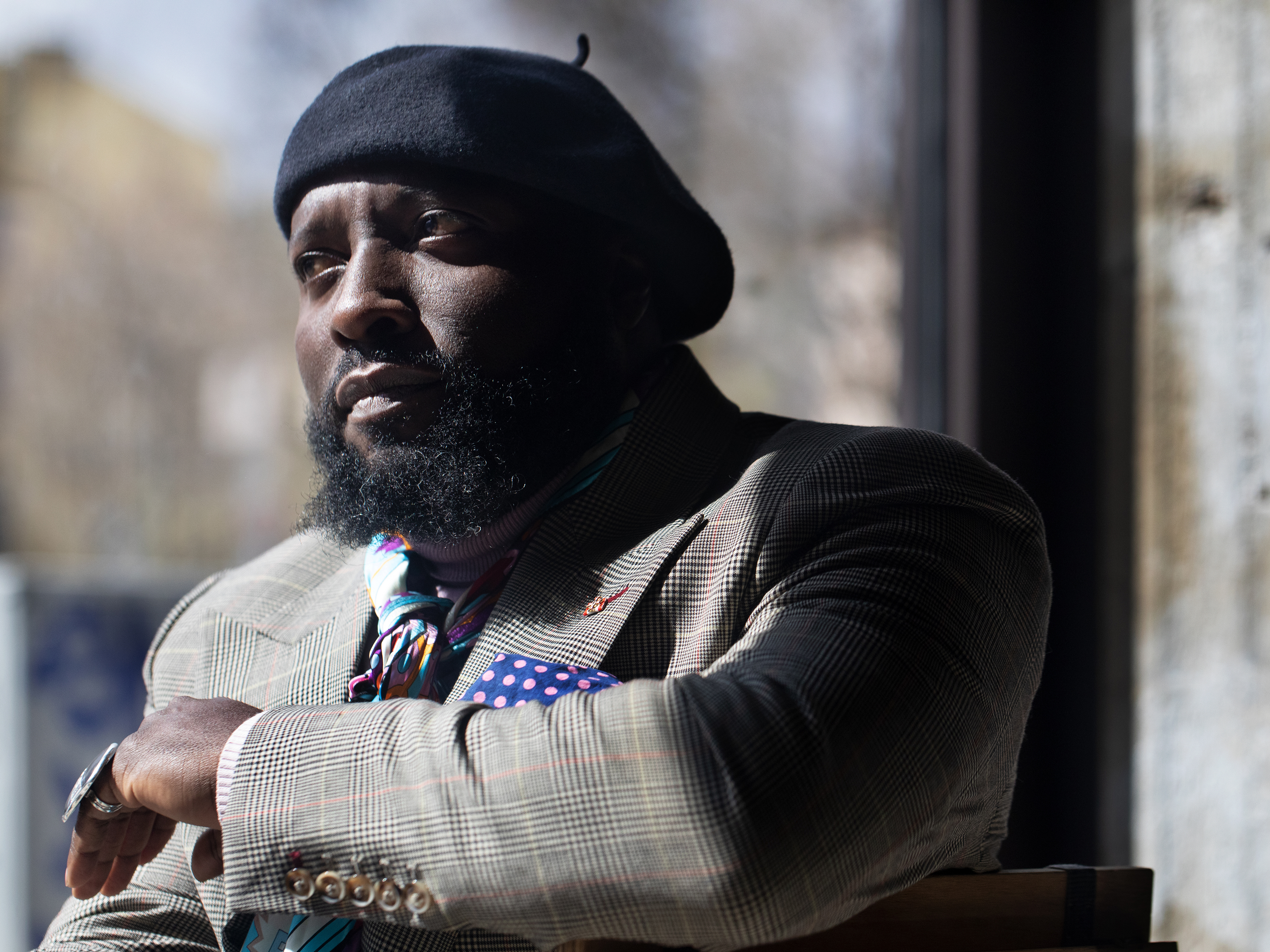 Born in Yaoundé, Cameroon, Dr. Bonaventure Soh Bejeng Ndikung is an independent curator, author and biotechnologist, and is the founder and artistic director of SAVVY Contemporary Berlin. He was curator-at-large for Documenta 14 in Athens and Kassel, and guest curator of the 2018 Dak'Art Biennale in Senegal. Together with the Miracle Workers Collective, he was curator of the Finland Pavilion at the Venice Biennale in 2019. Dr. Ndikung was artistic director of the 12th Rencontres de Bamako, a biennale for African photography, 2019 and is artistic director of Sonsbeek 20-24, a quadrennial contemporary art exhibition in Arnhem, the Netherlands. He is currently a professor in the Spatial Strategies MA program at the Weissensee Academy of Art in Berlin. He is OCAD University's first International Resident Curator, and will create an exhibition for Onsite Gallery in Fall 2022.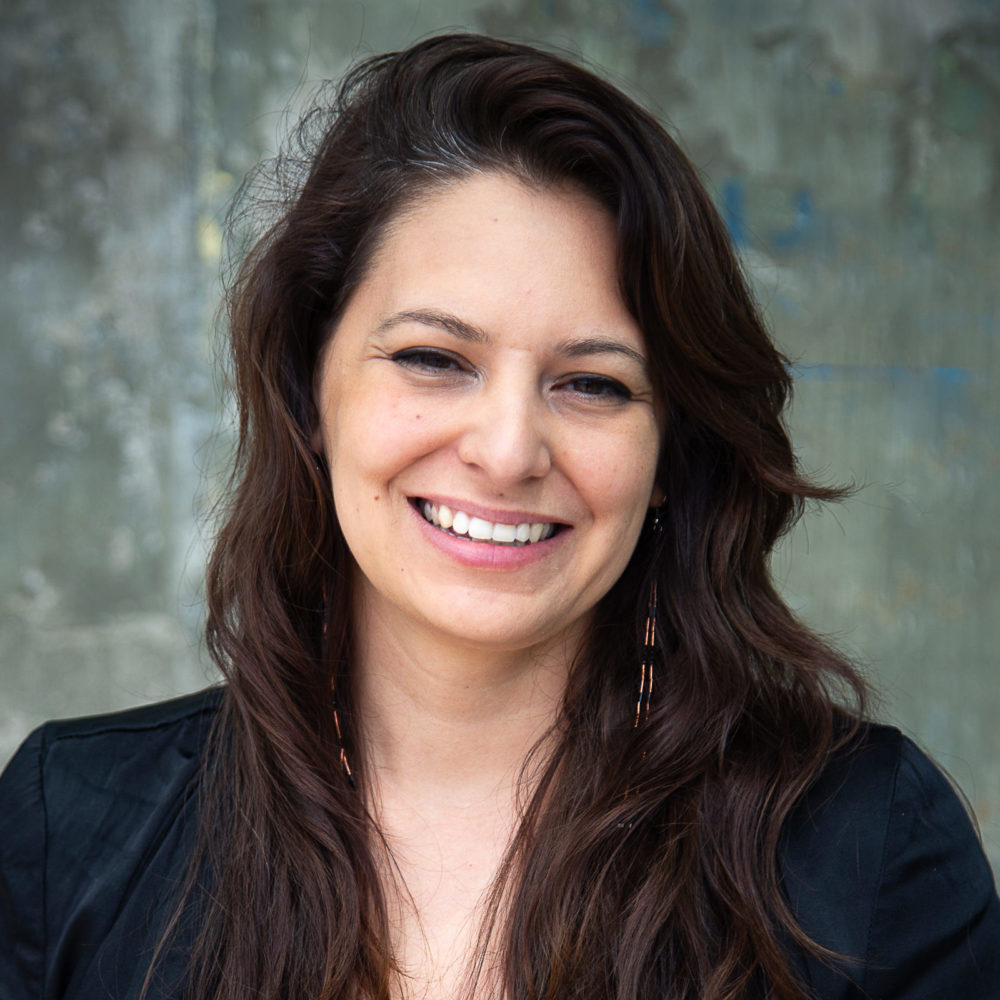 Candice Hopkins is a curator and writer and a citizen of Carcross/Tagish First Nation. She is Senior Curator of the 2019 and 2022 editions of the Toronto Biennial of Art. Hopkins was co-curator of major exhibitions including the Canadian Pavilion for the 58th Venice Biennial featuring the media art collective Isuma; the 2018 SITE Santa Fe biennial, Casa Tomada; documenta 14 in Athens, Greece and Kassel, Germany; Sakahàn: International Indigenous Art; and Close Encounters: The Next 500 Year. Her writing is published widely and her recent essays and presentations include, "The Appropriation Debates (or The Gallows of History)" for MIT Press; "Outlawed Social Life," for South as a State of Mind; and "The Gilded Gaze: Wealth and Economies on the Colonial Frontier," for the documenta 14 Reader. 
Please register on Eventbrite
International Curatorial Residency sponsor:
The OCAD University President's Speaker Series is sponsored by The Sherman Foundations
Date
-
Venue & Address
Online Event
Cost
Free
Email
mmavis@ocadu.ca
Website
Type
Digital Screen
Department
Keywords
Join us for an international conversation about art, sound, memory and meaning presented by OCAD University's Presidents Speaker Series in partnership with Onsite Gallery.
Event Display
Show when event is over