The next milestone in the Creative City Campus Project is nearly complete: the renovation to the university's Wood, Metal, Plastics and Rapid Prototyping studios to create a new, modernized Fabrication Centre. 
Eastern Construction is in the final stages of their work, including the coordination of security, hardware, electrical, and other finishing touches. In upcoming weeks, the Campus Planning & Projects Team will work with a huge group of staff from OCAD U's internal teams to set up the space. This includes IT Services, Safety & Security Services, Facilities, Campus Operations and Distributions, and of course the technicians for the studios and Studio Management. The move-in has already begun over the weekend, as trucks returned with furnishings and machines to move back into the studios.
As a reminder, the project's objectives are to:
​Improve OCAD U's studio-based learning environments by expanding some studios and improving infrastructure within existing spaces​
Provide new equipment and technology​
Improve circulation, storage, work flow and transparency
Provide more opportunities for flexible student work space and social gathering​
Improve energy efficiency of building systems (heating, air conditioning and ventilation; lighting, controls, network, etc.)
The new studios, which haven't experienced an update of this magnitude in many decades, now have significantly more natural light and visibility. There is new LED lighting, new heating, ventilation and air-conditioning (HVAC), new dust collection units, better controls, and significantly improved layouts. 
One new feature that the university is very excited about is a new CNC Waterjet Cutter for the Rapid Prototyping Centre! This new piece of equipment will cut a wide range of materials, including steel, galvanized metal, stone, glass and plastic. 
The Campus Planning & Projects team sincerely thanks everyone for their patience throughout the many months of the project, and all the staff involved in getting these spaces up and running. The university could not have accomplished the project without our entire community pulling together. The team is very excited for students and faculty to start using the new spaces in the new year — stay tuned for a celebratory event to be announced in the near future.
Image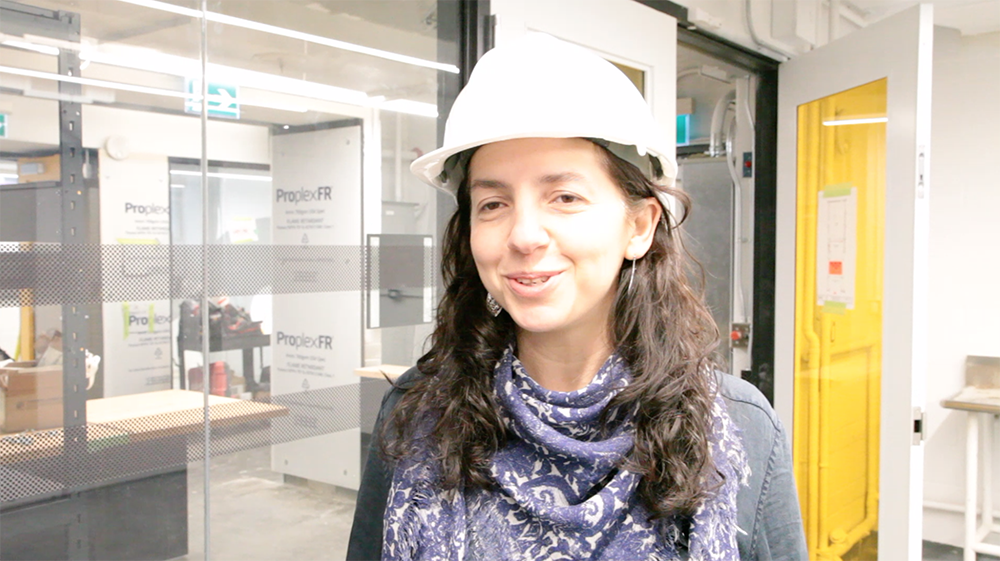 Keywords
Date