What is Digital Futures OPEN SHOW?
The Digital Futures OPEN Show is an annual exhibition where we show our best and most interesting work that's happening RIGHT NOW. The collection of work presented is intended to represent a survey of current ideas, concepts, themes, theories, tools, techniques, and trends being explored by the Digital Futures community. Last year's inaugural OPEN Show was a big success and we're excited to do it again.
OPEN comes from the fact that this call is open to our whole community. The show will include works from current Digital Futures undergraduate students, graduate students AND faculty. Works include physical computing prototypes, data visualizations, digital entertainment, games, wearable technology, interactive installations and performances. For anyone who has asked the question "What IS Digital Futures anyway?" - we're hoping this exhibition will continue to provide some answers.
What is Digital Futures?
Digital Futures is an undergraduate and graduate program at OCAD University that combines creative approaches to emerging technologies and critical thinking to prototype possible futures. Digital Futures faculty and students are world leaders in physical computing, data visualization, digital entertainment, wearable technology, smart materials, music technology and games.
When is it happening?
Wednesday, December 4, 2019, 6:00-9:00PM
Where is it happening?
An assortment of rooms on the Ground ("G" on the elevator) and 7th Floor.
This event is free and open to the public.
Cost
Free all welcome!
Date
-
Venue & Address
OCADU Graduate Gallery & Digital Futures HQ
205 Richmond St. West
Ground Floor & 7th Floor
Toronto, Ontario M5V 1V3
Type
Department
Image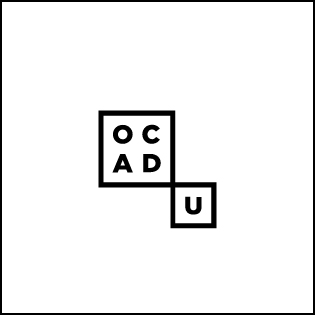 Poster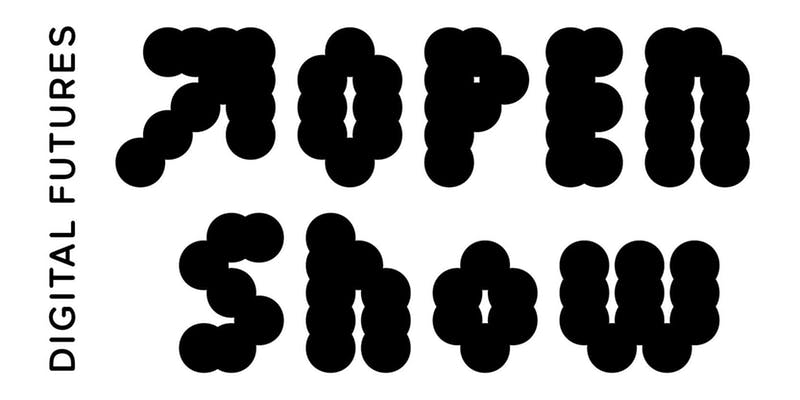 Keywords