OCAD University has appointed Dr. Caroline Langill as Vice-President, Academic & Provost, effective April 1, 2019. Reporting to and working closely with the President and Vice-Chancellor as a member of the executive team, Langill is responsible for the overall academic enterprise of the university, including academic planning and the ongoing implementation of the university's Academic Plan.
In addition to a General Studies diploma from Ontario College of Art (now OCAD University), Langill holds an Honours B.Sc. from Carleton University, an MFA from York University and a PhD in Canadian Studies from Trent University. Langill's interests in non-canonical art histories, gender studies and Indigenous epistemologies have led her to writing and exhibition-making that could be considered post-disciplinary.  She is a respected curator, a published researcher in the field of media art histories, and has held administrative and governance positions in a number of artist-run centres.
 "Caroline is ideally suited for this role, in light of her academic administrative experience, as well as her deep engagement with the University's key strategic and academic priorities, including those of supporting Indigenous knowledge and culture, the integration of STEM disciplines with art and design, student success and jobs readiness, and a commitment to research. She also brings strong capacities in academic governance and policy, curriculum innovation, academic bargaining and budget planning," said Dr. Sara Diamond, President and Vice Chancellor, OCAD University. "We are very fortunate to have Caroline as OCAD University's Vice-President, Academic & Provost."
Prior to her role as Interim Vice-President Academic & Provost over the past six months, Langill held the position of Dean, Faculty of Liberal Arts & Sciences and School of Interdisciplinary Studies since 2014, and was Associate Dean of the Faculty of Art before that time.  
Image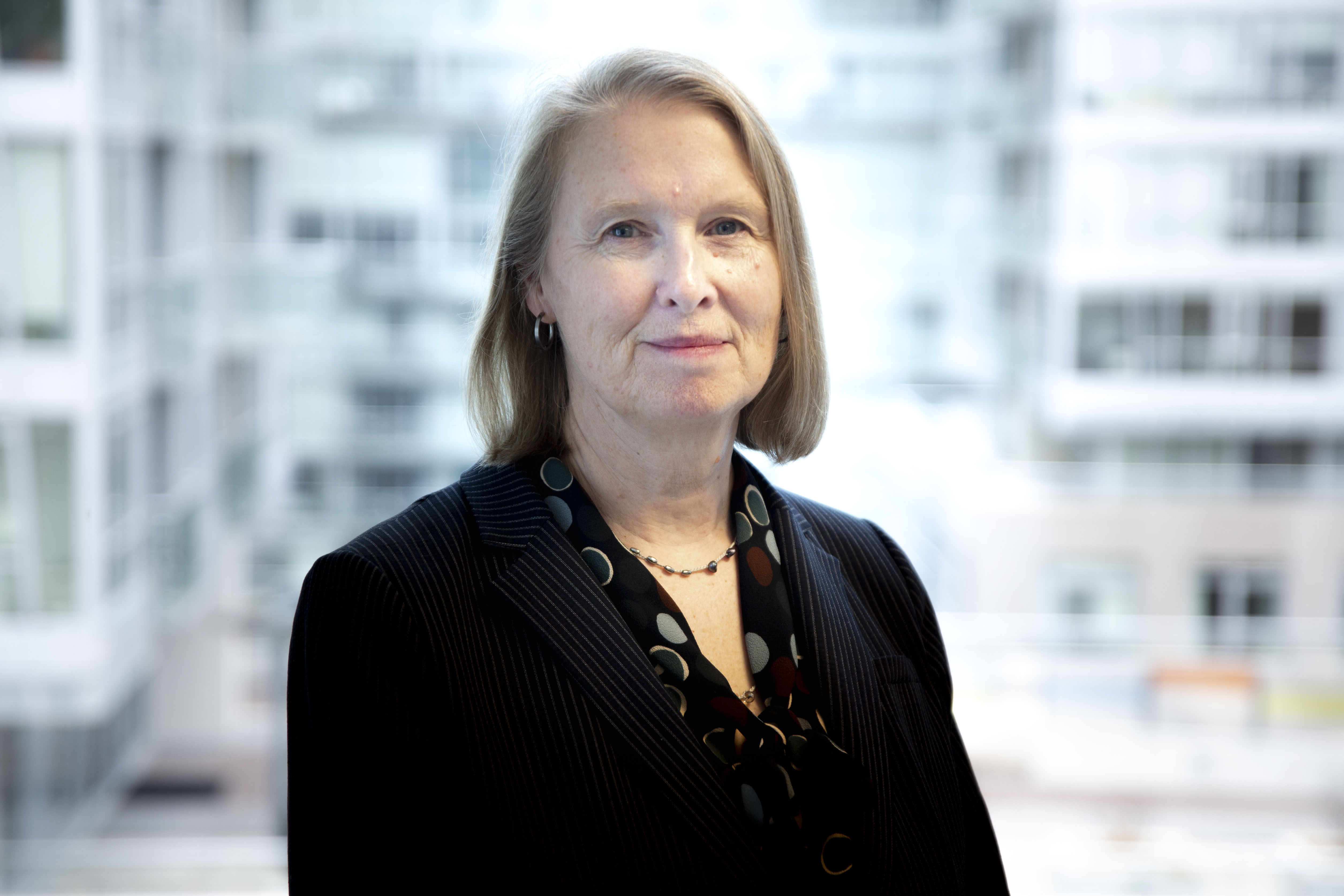 Keywords
Date