OCAD Photo grads have been lucky these past few years to be offered the opportunity of a career-launcher job in the Rouge Park.  Ishkhan Ghazarian is the most recent recipient, just finishing up this past December. This experience could be yours this coming year.
Ishkhan currently has his show up in the Ada Slaight Gallery and it was just reviewed in the Toronto Star.
Check it out and if your are about to graduate, watch for the upcoming call for applications!
https://www.thestar.com/news/gta/2018/12/25/rouge-parks-photographer-in-residence-trades-the-office-for-a-forest.html
http://blog.ocad.ca/wordpress/photo/
Faculty of Art
Image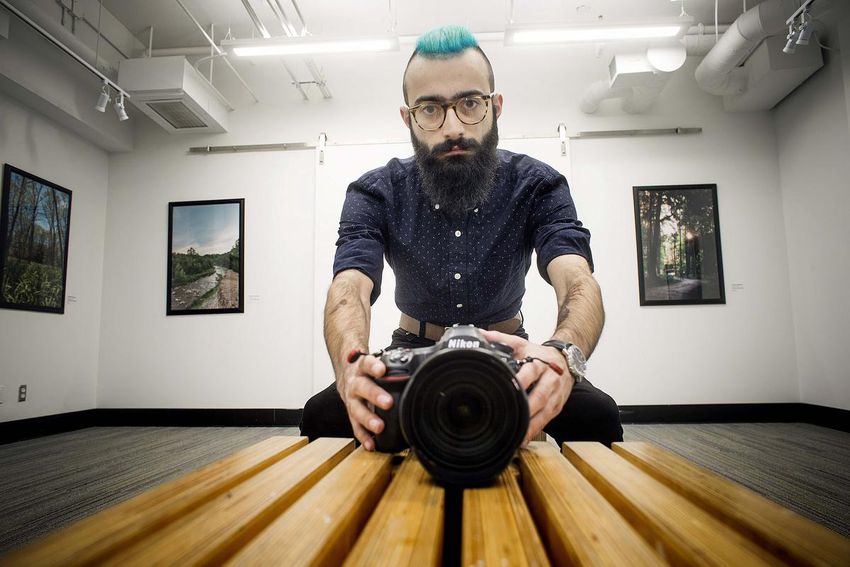 Keywords
Date
-