Tough Guy Mountain and the Centre for Emerging Artists & Designers are excited to announce the Recipient of the Brandscape Residency 2018 Career Launcher: Sophia Oppel.
Sophia is awarded with a 6-month residency at the Brandscape located at 1136 Dupont St. Toronto to realize her digital art project. Sophia will also have access to all available facility at the Brandscape as well as a mentorship on video editing and post-production from Tough Guy Mountain. Additionally, Sophia will also receive a Production Membership at InterAccess.
The Brandscape is an artist studio, a new media lab and a rentable event/shooting space. It is a 2500 square foot hall equipped with a 12'x12'x10' cyclowall. It was established in 2016 by the artist-run company Tough Guy Mountain.
Sophia Oppel is an arts practitioner based in Toronto. Oppel's work addresses the position of insidious, hegemonic power embedded in networked existence and its manifestations in embodied experience. Oppel's practice is based in digital media and interactive installations; employing algorithms, web applications, software and the viewer's body as subject matter. Oppel has exhibited at Bunker 2 Contemporary Art Container, 156 Studio Projects, Forest City Gallery, and XPACE Cultural Centre, and is an alumni of Roundtable Residency.
As part of the Centre for Emerging Artists & Designers, the Career Development office supports the professional development of emerging OCAD U creative talent. The Career Launchers program offers unique, high-profile opportunities developed in partnership with industry leaders in order to help senior students and new graduates start their professional practice after school.
Alumni
Faculty of Art
Faculty of Design
Image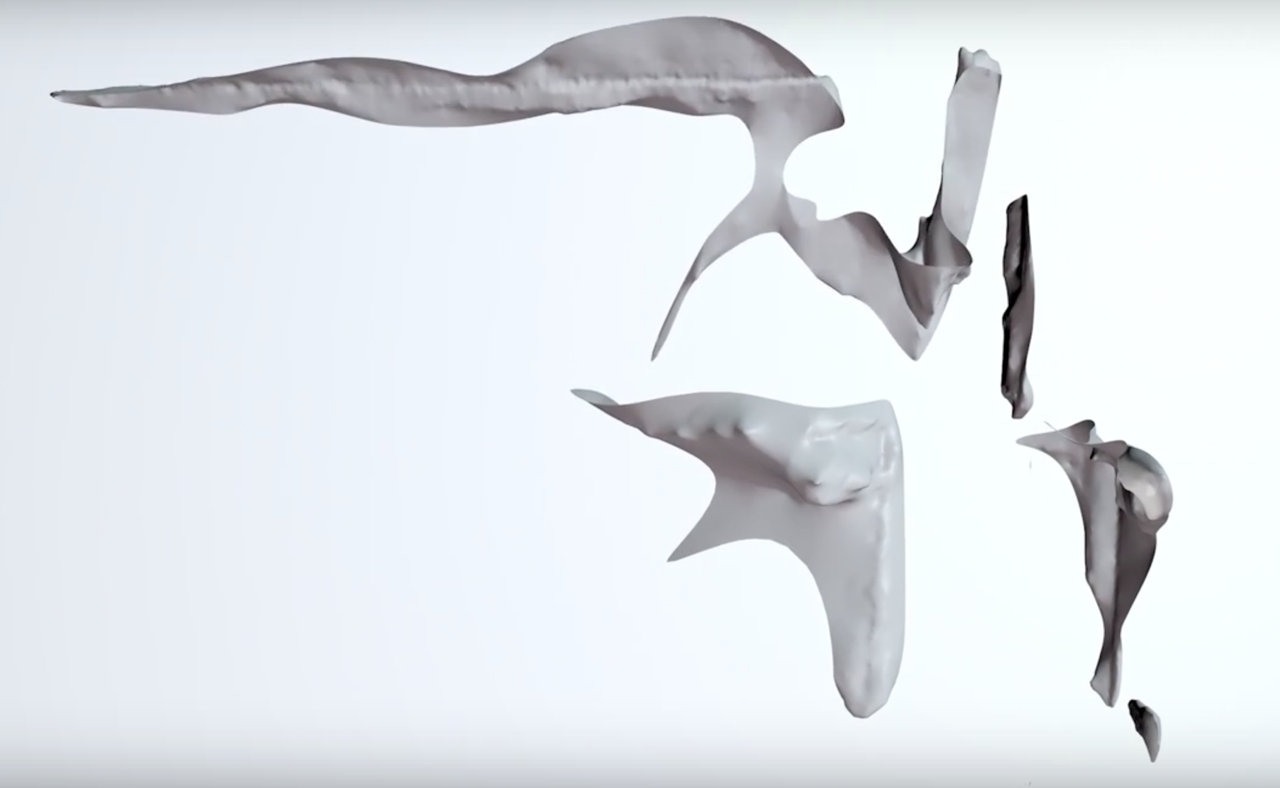 Keywords
Document
Winner of The 2018 Brandscape Residency Career Launcher Announced
Date