The Gladstone Hotel and the Centre for Emerging Artists and Designers are excited to congratulate the Recipient of the Come Up To My Room 2019 Career Launcher, Cleo Halfpenny, and the honourable mention recipient, Natalie King. 
Cleo and Natalie will create site-specific, immersive installations that stimulate the imagination and encourage discussion and dialogue between contributors and visitors alike. Cleo will transform a hotel room into a complete immersive, "otherworldly" environment art installation. Natalie's installation will welcome visitors into the 2nd floor hallway.
The event will take place between January 17 and January 20, 2019 at the Gladstone Hotel. 
Framed within the backdrop of the historic 130-year-old Gladstone Hotel, Come up to My Room is an alternative design exhibition that provides a platform for experimentation outside the norms of art and design, at the edges between intention and interpretation. Freed from the constraints of traditional practice, CUTMR encourages spatial exploration that engages our senses, our memories and our perceptions of reality.
As part of the Centre for Emerging Artists & Designers, the Career Development office supports the professional development of emerging OCAD U creative talent. The Career Launchers program offers unique, high-profile opportunities developed in partnership with industry leaders in order to help senior students and new graduates start their professional practice after school.
Alumni
Faculty of Art
Faculty of Design
Image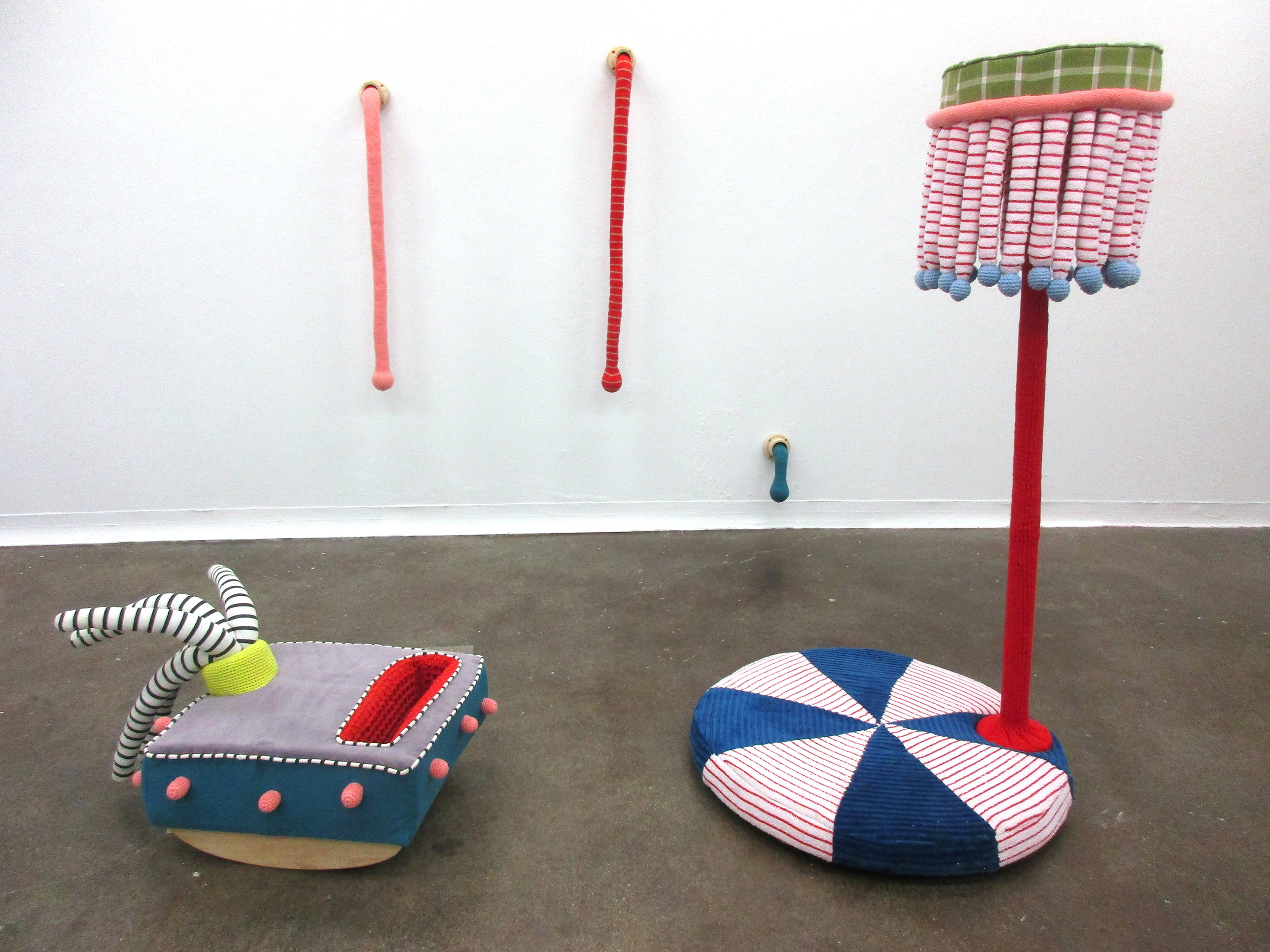 Keywords
Document
Winner of Come Up to My Room 2019 Career Launcher Announced
Date