Congratulations to Natalie King (DRPT 2018') who has joined Xpace Cultural Centre as the team's Programming Coordinator. Natalie will work in collaboration with the Director and second Programming Coordinator to manage, plan and execute workshops, events and exhibitions for Xpace's exhibition spaces. Natalie will also act as a liaison between the OCAD U student body, local and national arts organizations, artists and the general public for all information pertaining to Xpace.
Xpace Cultural Centre is a not-for-profit artist-run centre supported by the OCAD Student Union. We are dedicated to providing emerging and student artists, designers, curators and art writers with opportunities to showcase their work in a professional setting. Our programming responds to contemporary issues, and the interests and needs of our membership and community.  Xpace is committed to maintaining an anti-oppressive, queer positive environment, welcoming marginalized, racialized and indigenous folks.
Natalie King is a queer Anishinaabekwe artist, facilitator and member of Timiskaming First Nation. King's practice ranges from drawing, painting, and installation as well as community engagement and activism. Often involving portrayals of femme identities, King's works are about embracing the ambiguity and multiplicities of identity within the indigenous queer femme experience. King's practice operates from a firmly critical, decolonizing, equity-oriented, non-oppressive, and future-bound perspective, capturing the realities of lived lives through frameworks of desire and survivance.
As part of the Centre for Emerging Artists & Designers, the Career Development office supports the professional development of emerging OCAD U creative talent. The Career Launchers program offers unique, high-profile opportunities developed in partnership with industry leaders in order to help senior students and new graduates start their professional practice after school.
Faculty of Art
Faculty of Design
Image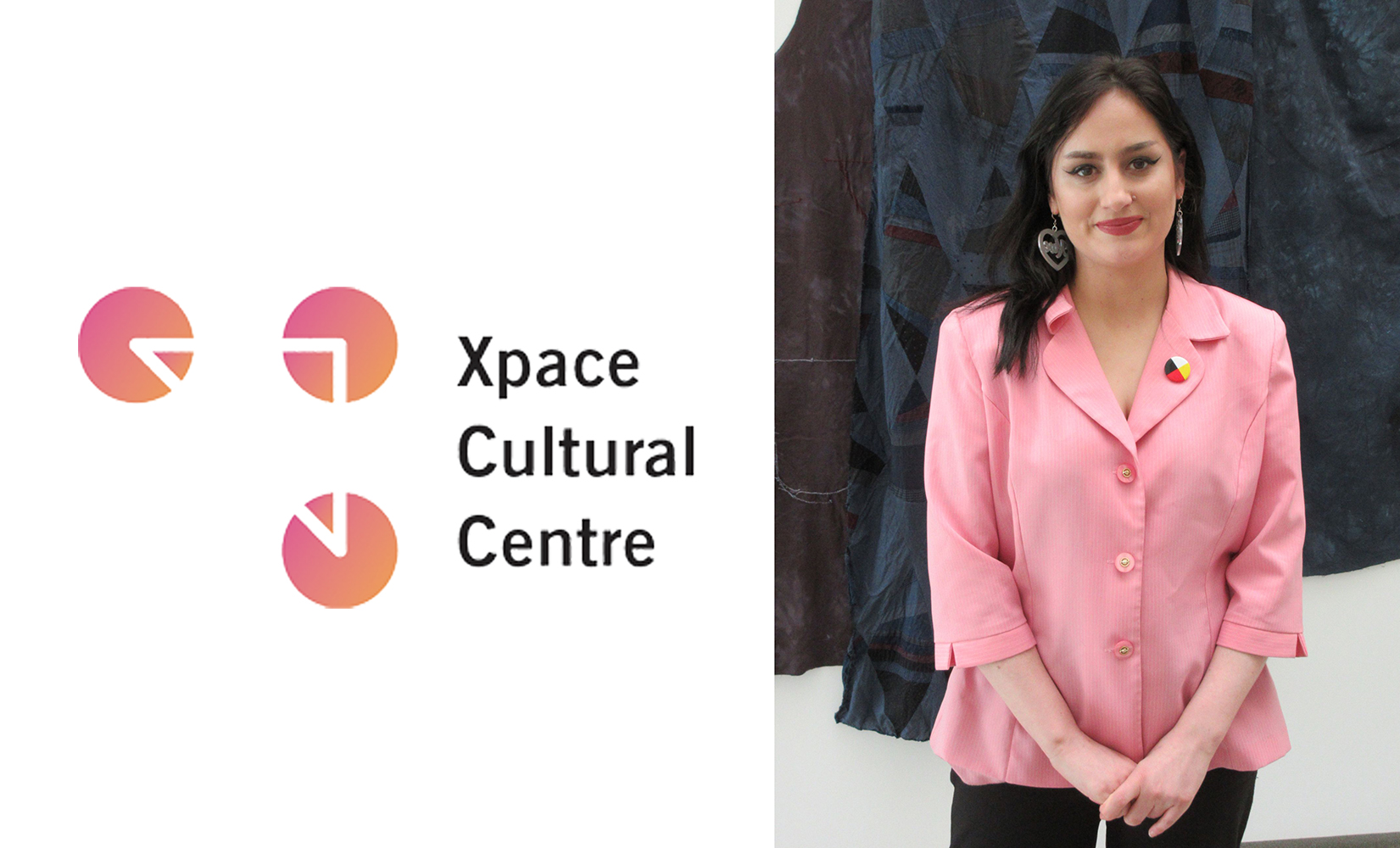 Keywords
Document
CareerLauncher_XpaceNatalieKing
Date