Earlier this year, Melissa General, an OCAD U Photography alumna and the Manager of the university's Indigenous Visual Culture Student Centre & Services, was selected to receive an emerging leadership award from the Ontario Arts Council. The award recognizes a rising Indigenous artist or arts professional with a $2,500 prize, with the recipient being nominated annually by the OAC's annual Indigenous Arts Award winner, who was Nadya Kwandibens in 2018. Melissa received her honour at the OAC offices in a small ceremony on Tuesday, December 4. 
Melissa is Mohawk from Six Nations of the Grand River Territory. She is a multidisciplinary artist working in photography, audio, video and installation. Her practice is focused on her home territory of Six Nations and the concepts of memory, language and land. Her work has been exhibited in galleries and shows in Ontario, Manitoba and Québec. She is also a contributor to the national billboard project Resilience, curated by Lee-Ann Martin. In addition to her BFA in Photography from OCAD U, Melissa holds a Master of Fine Arts degree from York University.
Congratulations Melissa! 
Faculty of Art
Indigenous Visual Culture Student Centre
Image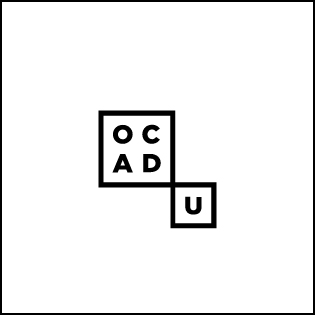 Keywords
Poster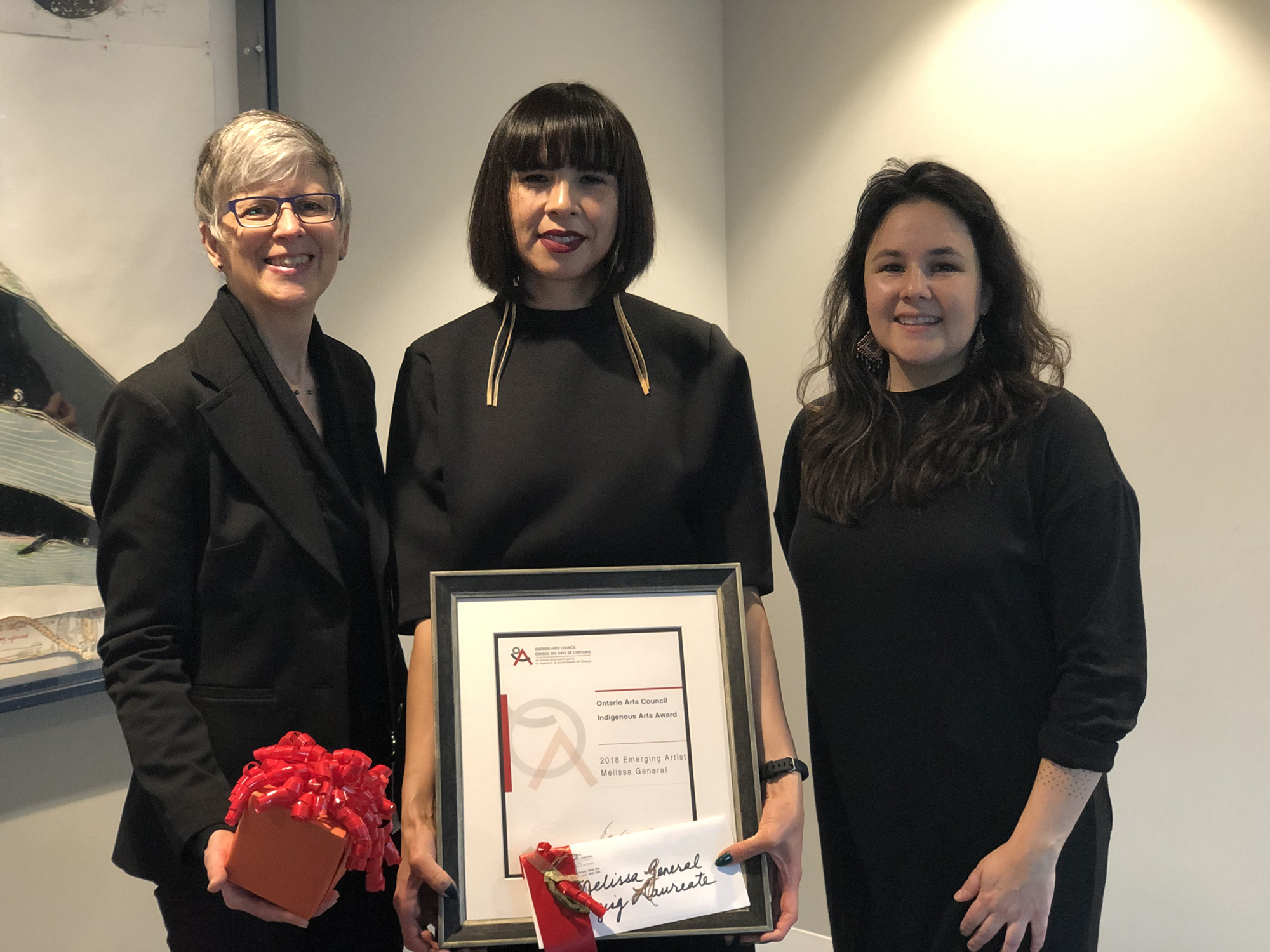 Date