Dr. Sara Diamond, President and Vice-Chancellor, OCAD University, is pleased to announce the public talk with Canadian design pioneer and newly-minted Member of the Order of Canada, Burton Kramer, has been rescheduled. Originally scheduled for February 6, but cancelled due to inclement weather, Mr. Kramer will be in conversation with Greg Durrell, director of the acclaimed 2018 documentary, Design Canada, and share insights into his experience in the nascent twentieth-century Canadian design industry and a career spanning five decades.
The President's Speaker Series lectures are generously supported in memory of Honey and Barry Sherman.
Please arrive early as seating is limited.
Doors open at 6:30pm
Cost
Free
Email
jnorthwayfrank@ocadu.ca
Phone
416-977-6000 x300
Date
-
Venue & Address
100 McCaul Street - Auditorium (190)
Type
Department
Image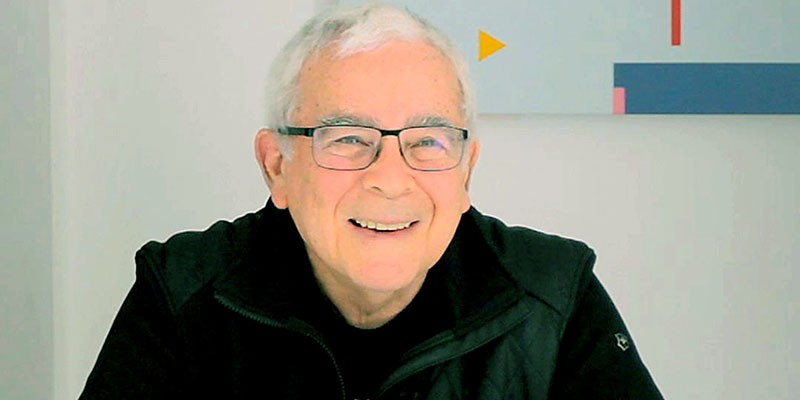 Keywords