Peter's editorial titled The Systemic Turn: Leverage for World Changing, served as the theme for the articles comprising the issue.  The issue featured five articles from RSD5 authors, including Jones and Jeremy Bowes' Rendering Systems Visible for Design: Synthesis Maps as Constructivist Design Narratives. All articles are available free for download at https://www.sciencedirect.com/journal/she-ji-the-journal-of-design-economics-and-innovation/vol/3/issue/3
Peter also edited a second RSD symposium collection, a Springer book in the Translational Systems Science series, one of the series edited by Dr. Kyoichi Kijima of Tokyo Institute of Technology. The book Systemic Design: Theory, Methods and Practice, comprises 10 chapters from the top-selected papers from the RSD4 Symposium, the 2015 RSD conference in Banff. As with the She Ji issue, the chapters were developed in close collaboration with authors form the emerging systemic design community, and were also rigorously peer-reviewed. One of the chief differences in the book collection is that the chapters are widely ranging in length, with some chapters at nearly 50 or 70 pages long. As Springer books are not open access (See the volume at https://www.springer.com/gp/book/9784431556381#otherversion=9784431556381 ) please contact Peter Jones if interested in the articles.
The RSD8 Symposium is being held this year at IIT / Institute of Design in Chicago, October 17-19, in the new facilities at ID. SFI students and alumnae have already contributed and are expected to continue to make a strong showing at this continuing program, as it develops from emergence to excellence, as demonstrated in these continuing publication projects now following each conference. See http://rsd8.org for registration (soon) and to submit synthesis maps or posters (the call for papers is closed, but poster sessions will be open through June 14.
Marketing and Communications
Strategic Foresight and Innovation (SFI)
Alumni
Design for Health (DHEA)
Digital Futures (DF)
Faculty of Design
Image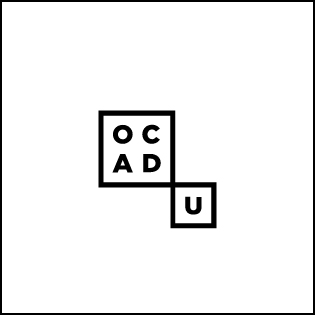 Keywords
Date