Take a break and come for some free waffles!
Wednesday, November 20 and 27, 2019 7:30 pm to 10:00 pm Lambert Lounge (Room 187), Level 1, 100 McCaul Street
ABOUT INTERVARSITY: We want to share love and support the larger OCAD U community as well as the city by fostering a caring community through our actions and events. We hope to welcome and create safe spaces for people to engage and grow in their faith. We also want to encourage others to learn and grow to use their skills and talents to serve the larger community. 
LEARN MORE ABOUT STUDENT GROUPS: https://www.ocadu.ca/services/campus-life/student-groups.htm
Cost
FREE!
Email
ocadivcf@gmail.com
Website
www.facebook.com/IVOCADU/
Date
-
Venue & Address
Lambert Lounge (Room 187), Level 1, 100 McCaul Street
Type
Department
Image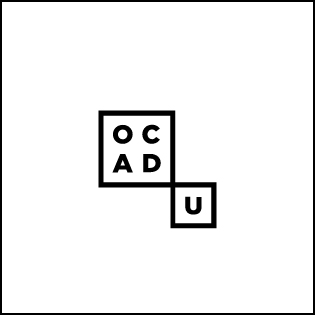 Poster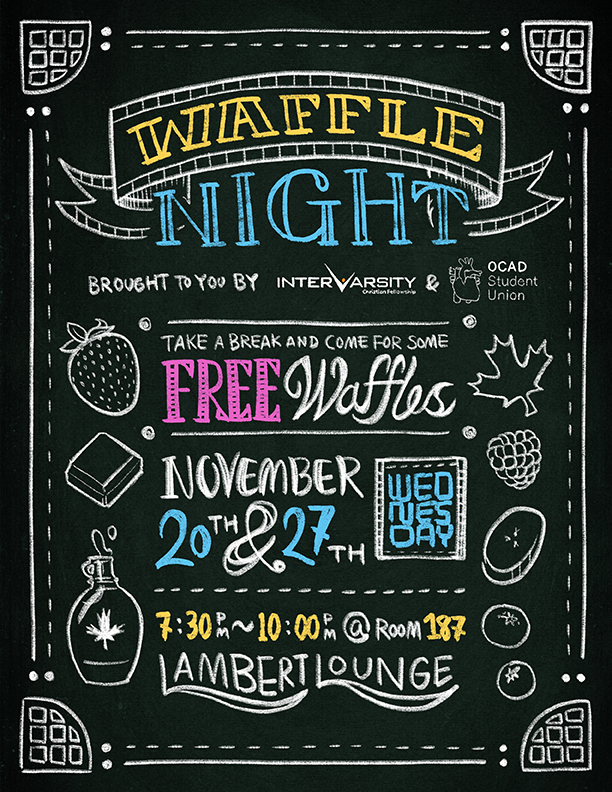 Keywords