Body
Image: Documentation of Ignite Gallery's new facility. Photo by Martin Iskander.
 
Ignite Gallery reopens with new facility and exhibition 
Ignite Gallery celebrates its reopening in a newly renovated space with an exciting exhibition that features works by five OCAD U alums.  

Lose Your Illusion includes paintings, sculptures, digital animations, textiles and illustrations. It was curated by Community Coordinator Morgan Mavis and Programs Coordinator Tibi Neuspiel, who are both graduates of OCAD University. Together they co-curate the exhibitions and activities at Ignite Gallery year-round.  

"We are thrilled to harmonize the wonderful works of Malik McKoy, Philip Leaonard Ocampo, Sid Sharp, Kyle Yip and Nicole Zaridze in this group exhibition," Neuspiel notes. 

"Their works are self-aware, fun and explore the intersection of personal and collective experiences," he explains. The show continues until March 7, 2022.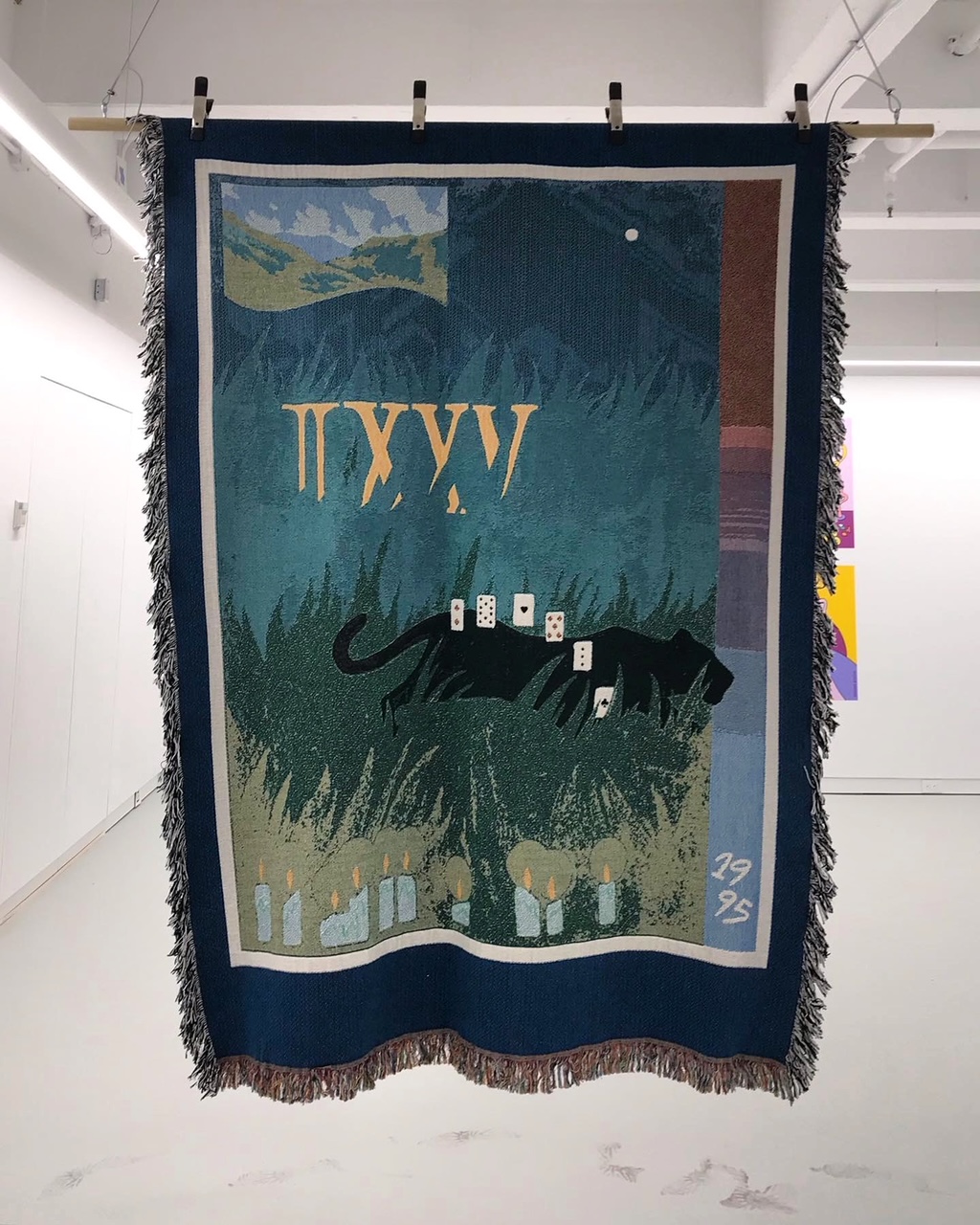 This is the first exhibition in Ignite's new home, which is now located in one of campus' busiest corridors. Over several years, 1,200 square feet of administration and storage space was transformed into the open and flexible gallery space it is today. 

Toronto-based Teeple Architects worked closely with the OCAD U Gallery team and the Campus Planning and Projects team to design and implement the vision for the new facility. The result is a bright, professional and welcoming space that features new LED lighting as well as user-friendly audio-visual equipment. Thank you to the Slaight Family Foundation for their generous support of the Ada Slaight Exhibition Centre.

"We are so pleased to bring this elevated space to students. It has such beautiful lighting and is situated in such a central and prominent location on OCAD U's campus," notes Mavis.  

"I look forward to seeing what this new space inspires," she continues. 

The gallery is part of the Ada Slaight Exhibition Centre which includes four exhibition spaces all located on the second floor of 100 McCaul St.

"The design of the new gallery is informed by elements embedded elsewhere on campus. The space presents a contemporary design approach that integrates several OCAD U core values including sustainability and accessibility," explains Joanne Frisch, Director of Campus Planning and Projects. 

Founded in the 1970s as Gallery 76 in the building Above Ground Art Supplies occupies today, Ignite Gallery has a 50-year history of presenting the artwork, writing and curatorial projects of the University's student community. In 2007, the space's name was changed to Student Gallery, reflecting its mandate to showcase emerging practices. During this time, the gallery undertook a range of exciting projects including the exhibition  Ultra Rare (2014), which resulted in a massive mural on McCaul St. created by artists Julia Dickens, Tara Dorey, Alexandra Mackenzie, Lido Pimienta, Peter Rahul and Diana VanderMeulen. The painted installation was destroyed in 2016 when the building it was demolished to make way for condominiums.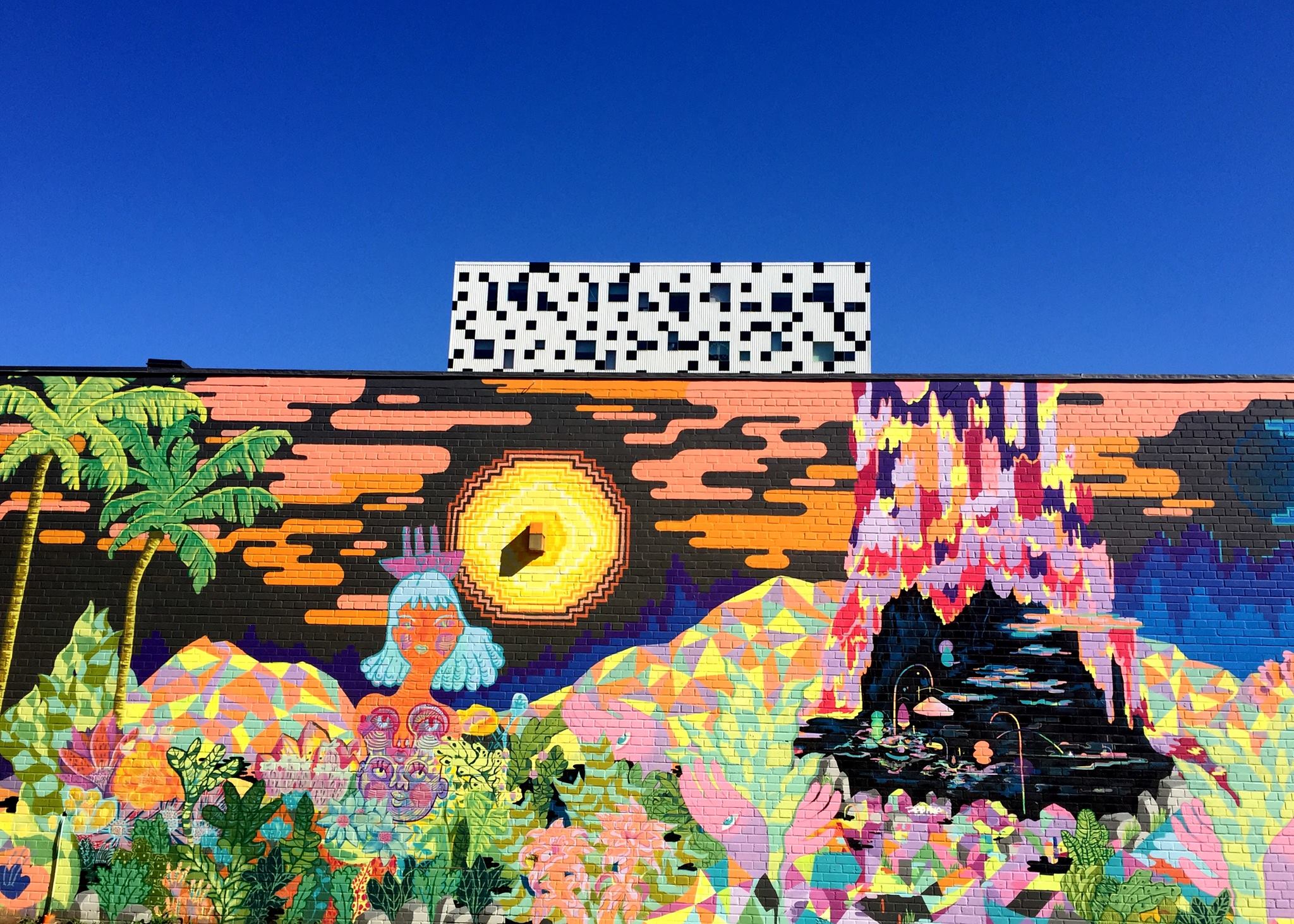 Kensington Market became the gallery's new home in 2016 and was renamed Ignite Gallery. That same year pARTy Time! Learning Lab was coordinated by Mavis, a collaborative, community-based workshop series that engaged teenagers and their families in SickKids Hospital's Intensive Care Unit. During these creative sessions OCAD U students supported patients in making artworks that they could use to enliven and personalize their hospital rooms.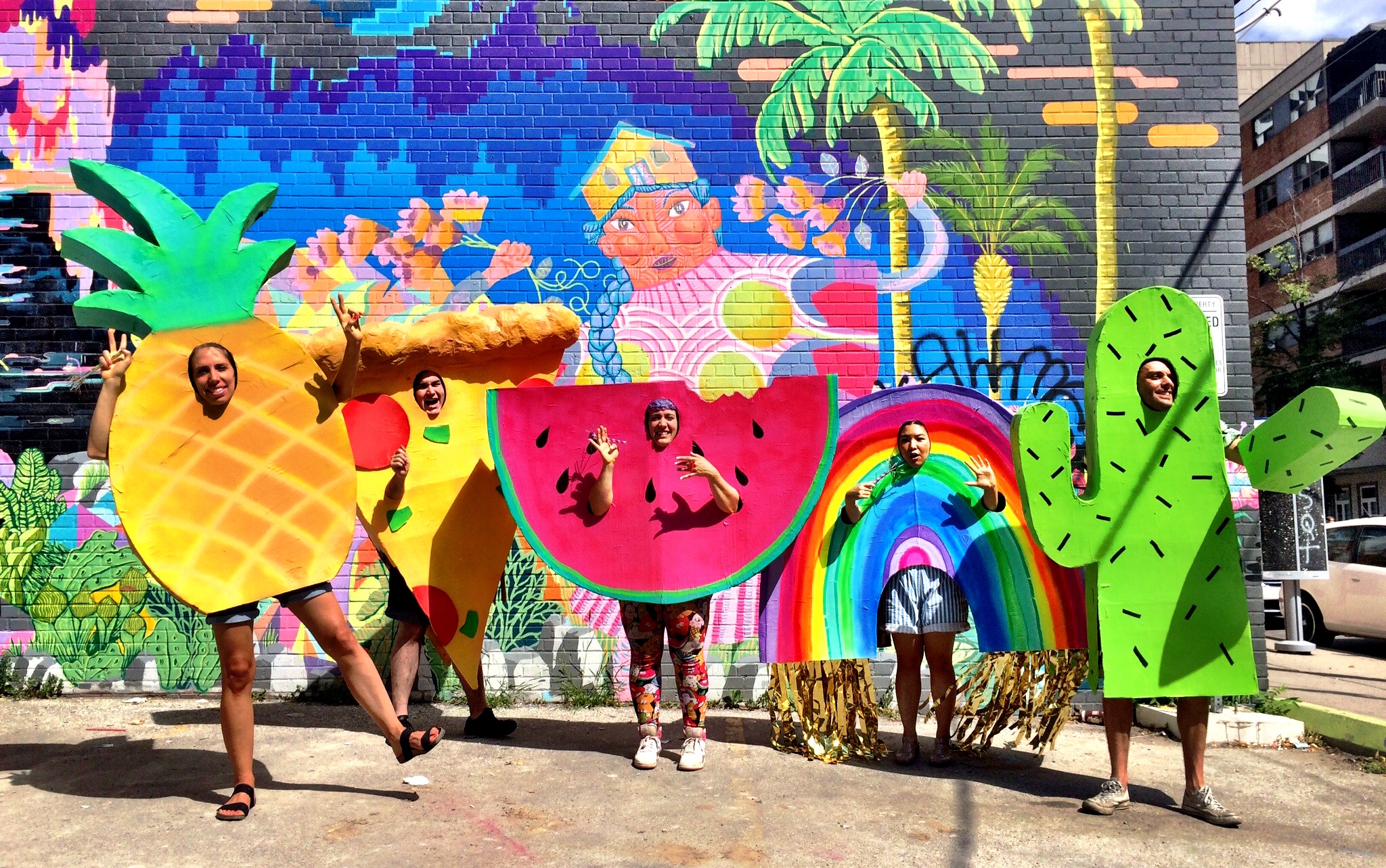 While in the Kensington Market location Ignite presented Plastic Bag Monument, which Mavis identifies as a gallery highlight during this period. With photography by Wynne Neilly and floral arrangements by 2013 OCAD U Criticism and Curatorial Studies graduate Bethany Rose Puttkemery, Plastic Bag Monument reconfigured the conversation on plastic waste. The exhibition included an installation composed of disposable bags consumed by Puttkemery and 2014 OCAD U graduate Lee D'Angelo during the three months preceding the exhibition. On the night of the exhibition opening, tattoos were offered to gallery goers on a by-donation basis.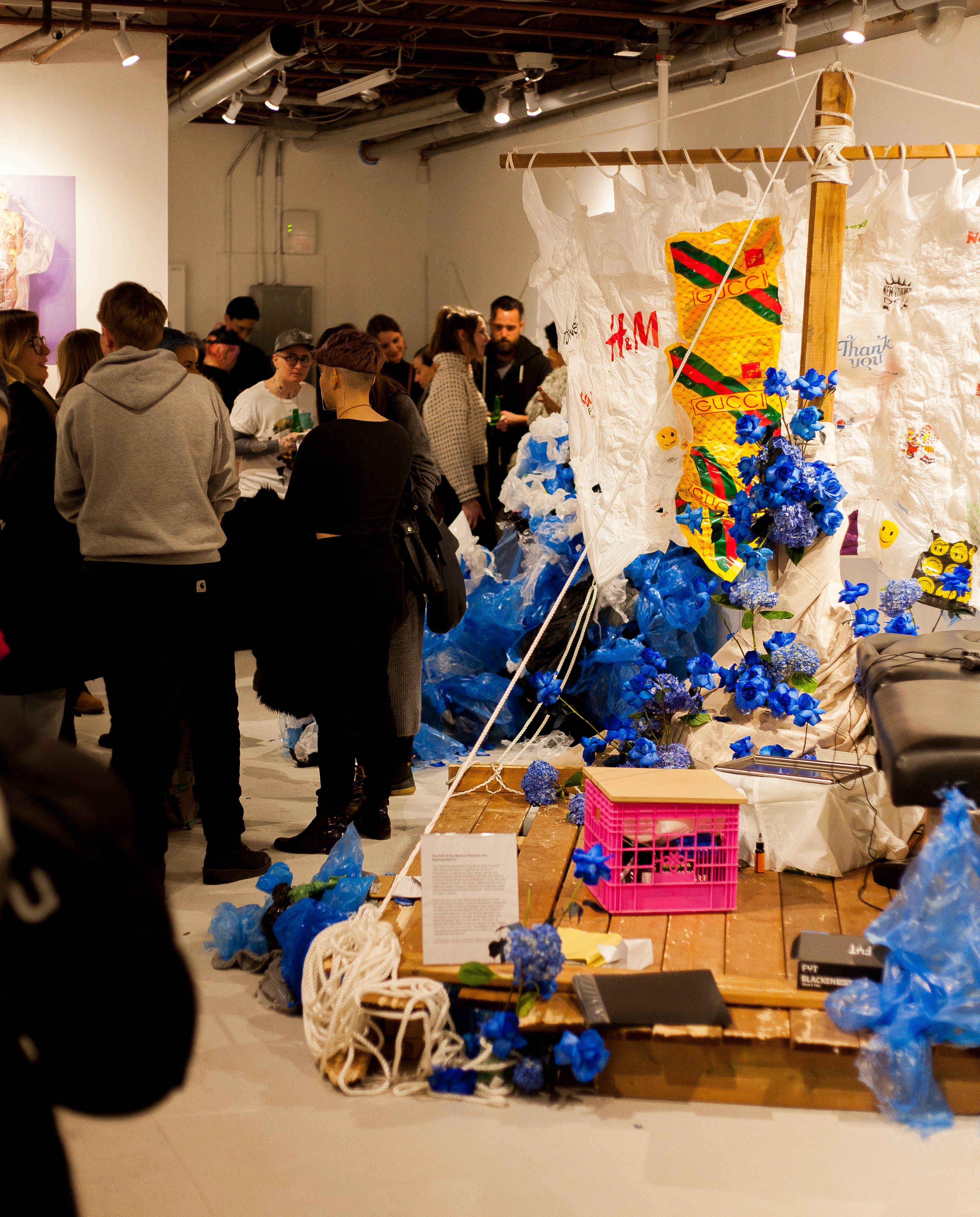 After three rich years on Augusta Ave., the gallery now has a permanent home in the custom-built exhibition space on campus.  

At the end of March, the gallery will release a call for submissions, which is open to past and present OCAD U students. Submissions will be accepted until mid-May. Also, be sure to check out Ignite Gallery's upcoming exhibition, which will feature 2014 Illustration graduate Brandon Celi's reworking of found objects, digital textiles by 2020 Material Art and Design graduate Khadija Aziz as well as a projection by 2016 Digital Futures (MFA) alum Katie Kotler and works by Calvin Zhang, who graduated from OCAD U's Printmaking program in 2020.  

Ignite Gallery is supported by six student monitors who are all in their fourth year of study in a range of programs at OCAD University. They are Aliyah Aziz (Integrated Media), Fabiyino Germain-Bajowa (Criticism and Curatorial Studies), Deanna Gene (Sculpture and Installation), Emerald Repard-Denniston (Drawing and Painting), Carla Sierra Suarez (Sculpture and Installation) and Ruby Tran (Digital Futures). 

Stop by and say hello in person during gallery hours, Monday to Friday 9 a.m. to 6 p.m. 
Department
Keywords
News Summary
OCAD U's student gallery is now located at 100 McCaul St. in an ultramodern exhibition space on the second floor.
Date
Banner Image