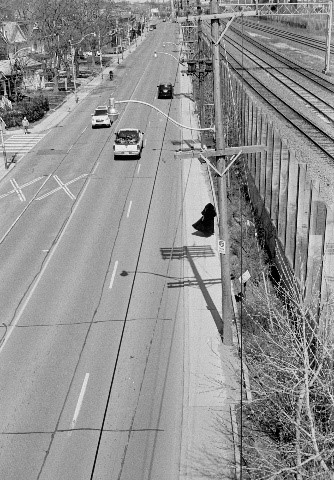 Since the medium was invented almost two centuries ago, photography has played an important role in capturing the big and small moments of our lives, and shaping our understanding of our times.
Now, photos from around the world of the COVID-19 pandemic that are circulating online are likewise marking this pivotal point in human history. They both reflect and influence our thoughts and feelings about this public health crisis, and add contours to how we experience and cope with our new, shared reality of illness, isolation and uncertainty.
One strain of photography during the coronavirus is driven by the news—images shared by reporters and media outlets of the impact of and response to the disease: patients in distress, front-line health-care workers toiling on the job, sober politicians addressing nations, long lines outside of supermarkets, masked and gloved populations, and super-magnified images of the virus itself. These photos help explain the nature of the threat we are facing, and OCAD U faculty member Peter Sramek says they also feed our anxiety.
"This is a different kind of crisis for North Americans, because it hits very close to home. It's something we're directly affected by and afraid of," says Sramek, chair of and professor in OCAD University's Photography undergraduate program. "Because of that, we may not want to be oversaturated with direct news and images of illness and people dying. I am controlling my exposure to the general media so that I don't feel overwhelmed."
What Sramek finds just as compelling, and also often uplifting, is the other type of photography that has emerged during the coronavirus: our response to the pandemic and how it is affecting our daily lives. These include all the photos flooding social media of how we are spending our quarantine time: baking bread, making art, exploring nature, documenting empty streets, Zooming with friends, and visiting family and friends at their porch or window.
"People are searching for things that are comforting, because these are such uncertain times, and we don't have definite answers or timelines," Sramek says. "Photography at this time has the capacity to fulfil that function by bridging distances between people, even between cultures, as we are all staying home," adds Sramek.
Here, Sramek shares some pandemic-related images that have struck a chord with him.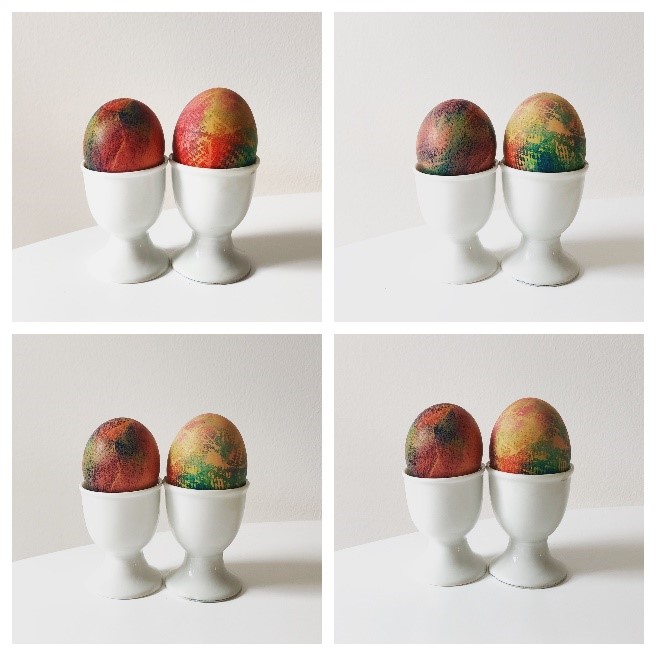 Sramek is spending his quarantine with his partner at their home north of Kingston, near the 5,355-hectare section of the Canadian Shield that makes up Frontenac Provincial Park. During one of his walks in the park, he took this photo, which he says reminds him to take time to appreciate the resilience of nature.