OCAD U is excited to be a partner in the City of Toronto's free outdoor public art celebration, BigArtTO, which continues to offer residents with opportunities to safely explore art in the their communities while still respecting public health guidelines.
This week, BigArtTO visits the neighbourhoods of University-Rosedale and Humber River-Black Creek.
Twenty-one of the BigArtTO productions are the result of a close collaboration between the City of Toronto, OCAD University, and AVA Animation & Visual Arts Inc.
Three of the BigArtTO productions are being delivered at waterfront locations and will be activated by program partner, The Bentway. These meaningful partnerships will provide opportunities for emerging Toronto-based artists and students.
October 7 to October 10: daily from 8 to 11 p.m.
Ward 11: University-Rosedale
(Alex Duff Memorial Pool at Christie Pits Park, 779 Crawford St., M6G 3K4)
Artist: [fongkikid] Enna Kim (OCAD U Graduate)
Title: ONLINE/OFFLINE
Artist Statement: ONLINE/OFFLINE III is an animation that explores how diasporic people navigate through online and offline spaces. As a second-generation immigrant, I use speculative narrative animation as a design tool to further my understanding of my Korean identity and how to find the right words to describe the intergenerational gap between my parents and me. ONLINE/OFFLINE is a digital love letter to my parents.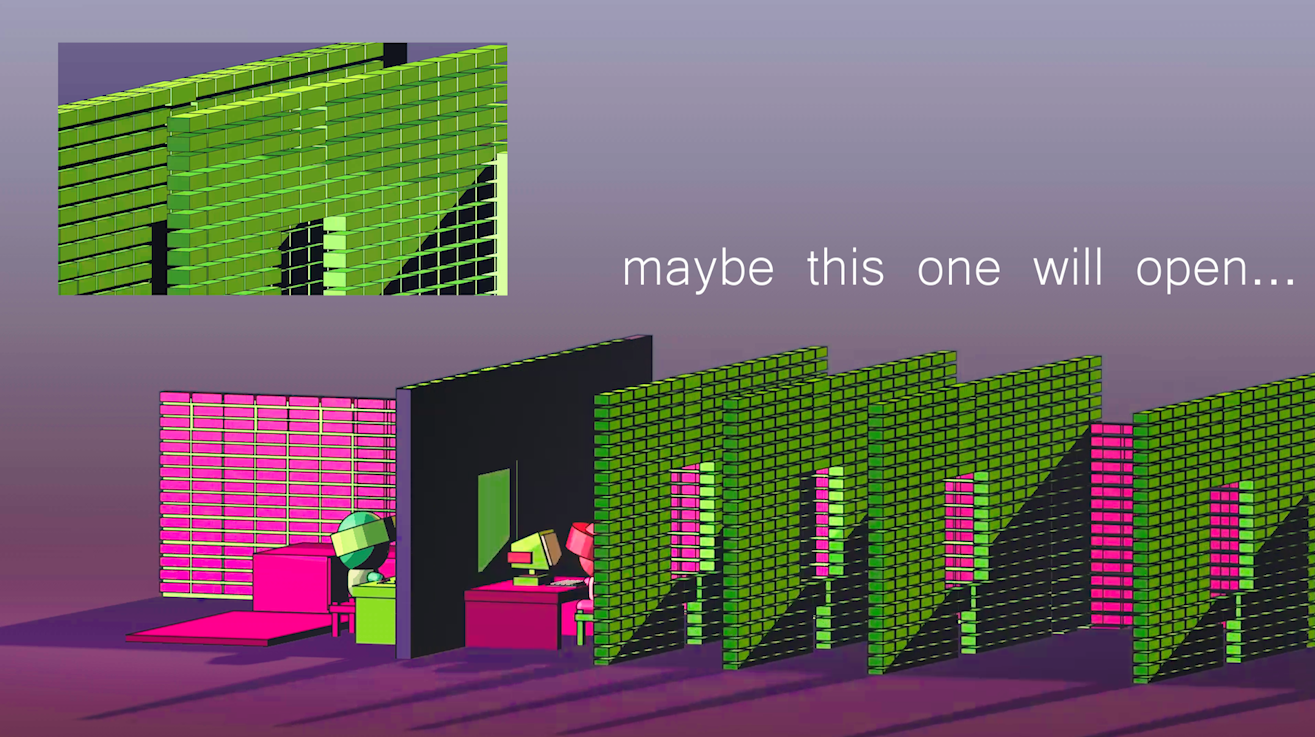 Ward 7: Humber River-Black Creek
(Driftwood Community Recreation Centre, 4401 Jane St, North York, ON M3N 2K3)
Artist: Nikole Hidalgo McGregor (OCAD Graduate)
Title: Sunken
Artist Statement: Sunken is an autobiographical, experimental film exploring my emotions and thoughts from the years I lived with eating disorders.
Nikole is a New Media artist interested in broken narrative and emerging technologies, and how these approaches can intertwine with traditional practices.Special thanks to Philippe Blanchard, Wrik Mead, Luke Painter, Veronika Szkudlarek, and OCAD University.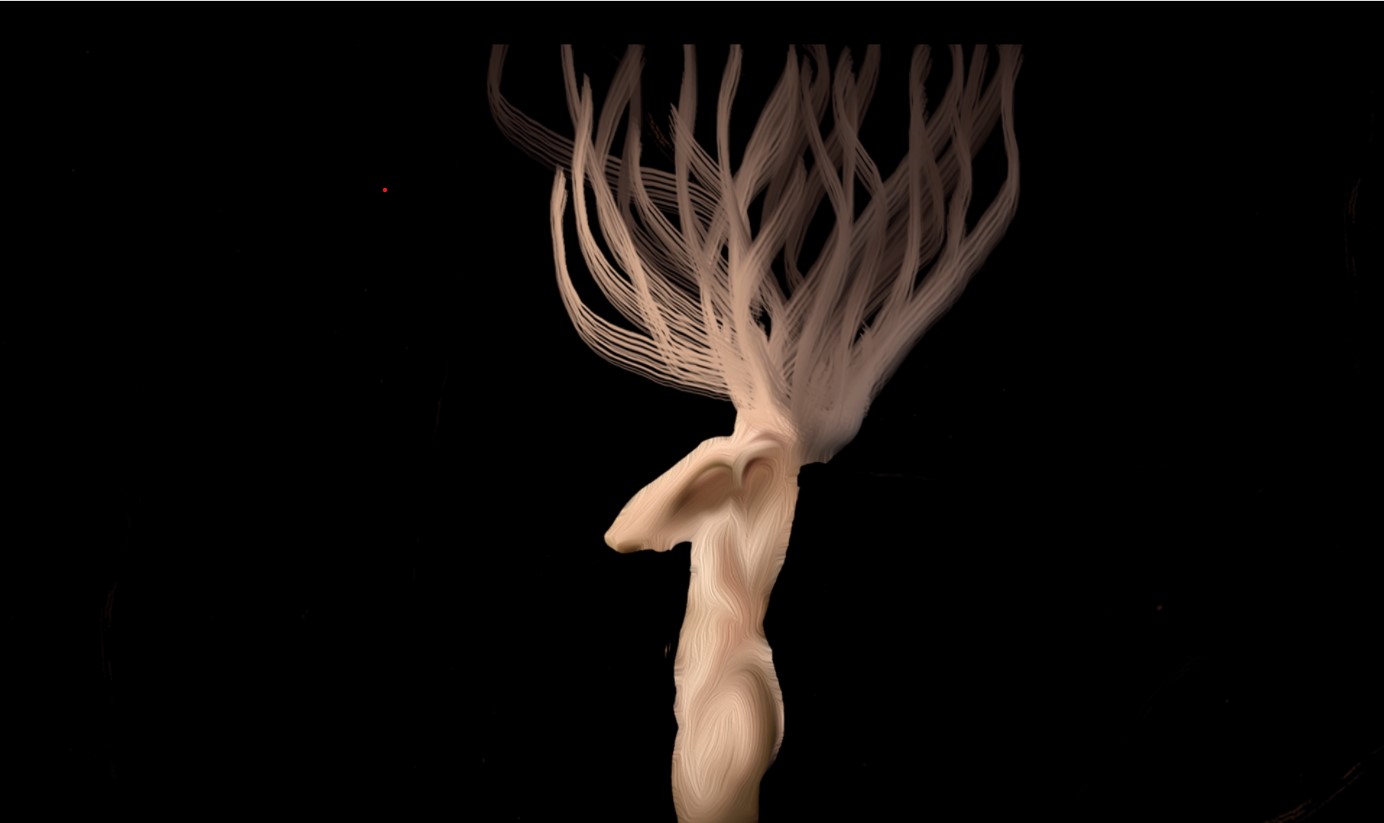 The BigArtTO initiative runs to December 5, 2020. The City of Toronto has a complete event schedule where you can find out more.