Los Angeles-based Sculpture & Installation alumna Karen Lofgren is among a distinguished group of scholars and practitioners who have this year been named as 2021 Guggenheim Fellowship recipients.

Lofgren, who holds an MFA from CalArts following undergraduate studies at OCAD U, works primarily in sculpture and artist books from a feminist and decolonial perspective. Her research centers on ritual, history, mythology, and the construction of consciousness over time, forming relationships between cultural systems and other wild systems. Lofgren was a 2019 Pollock-Krasner grant recipient; receives Canada Council Grant support; and was Fulbright Core Scholar at UAL, Central St. Martins College in 2017/2018.
Curse and the Cure is the current working title for Lofgren's multi-year project about belief and about the way human cultures interact with and categorize wild systems. Using research and movement meditation to guide outputs, the work tries to tap into information held in the body as well as in bodies of existing scholarship. The project is asking how and why we are sick, during both a pandemic and in the context of the breakdown of social systems and economic imperialism under late capitalism; mass species extinction; and climate change.
"We are in a moment when 25% of our population suffers from mental illness, which indicates it is no longer an anomaly, rather, a normal response to the culture itself; now more than ever defined by systemic injustice, racism, and capitalist greed at the expense of life," says Lofgren of the framework for the project. "In this context, I am researching the history of ritual and plant medicine from ancient times through the present and making related sculptural works as well as a book that interrelate these topics. I am looking to animism, or the practice of the sentience of all living things, which runs counter to the capitalist outlook of the prioritization of human wealth in a world otherwise inanimate, waiting for "extraction" for profit.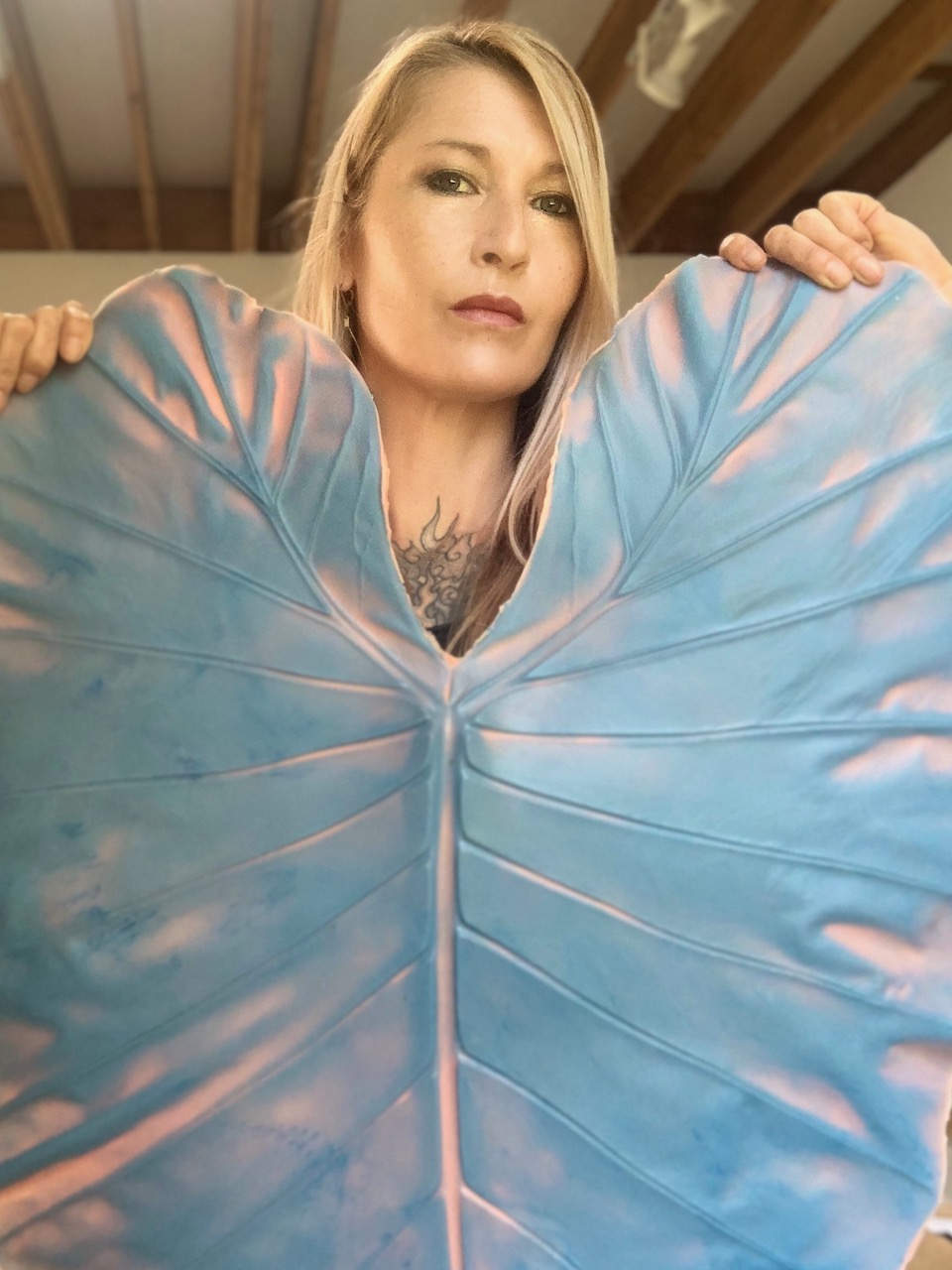 My practice uses academic research as a basis from which to dream radically in an artistic context and to interpret the research on a subconscious level to access other types of information that creates space for new forms and epistemologies of wellness. My process between studio work in sculpture and installation, combined with notes and drawings from reading will contribute to the culmination of a book project, based on ancient herbal texts, new drawings, and texts related to the theme." 
Guggenheim Fellowships, intended for individuals who have already demonstrated exceptional capacity for productive scholarship or exceptional creative ability in the arts, are awarded through two annual competitions; one for United States and Canada, and the other for Latin America and the Caribbean.