Image: Team Sage members (clockwise) Alexander Burton, Sadé Huh, Mary Chauvin, Daniel Cui and Scott Do. 
Around the Block project wins gold
OCAD University Industrial Design students have won first place in the Student Service Design Challenge 2022, an initiative organized by the health technology corporation Philips. 

The winning group, Team Sage included Alexander Burton, Mary Chauvin, Scott Do, Sadé Huh and Daniel Cui. Having worked on projects together in various classes at OCAD U in the past, they decided to collaborate after being notified of the design competition through an email sent by the school.

Together they won the gold prize for their project titled, Around the Block, which aims to connect multicultural senior citizens to Personal Support Workers (PSWs) and foster a sense of belonging in the community. Their win was announced by Jon Rodriguez, Director of Service Design at Philips and Daniel Haltia, Senior Circular Business Designer at IKEA at a virtual ceremony. Team Sage won out over 90 student groups who competed, from post-secondary institutions located across the globe.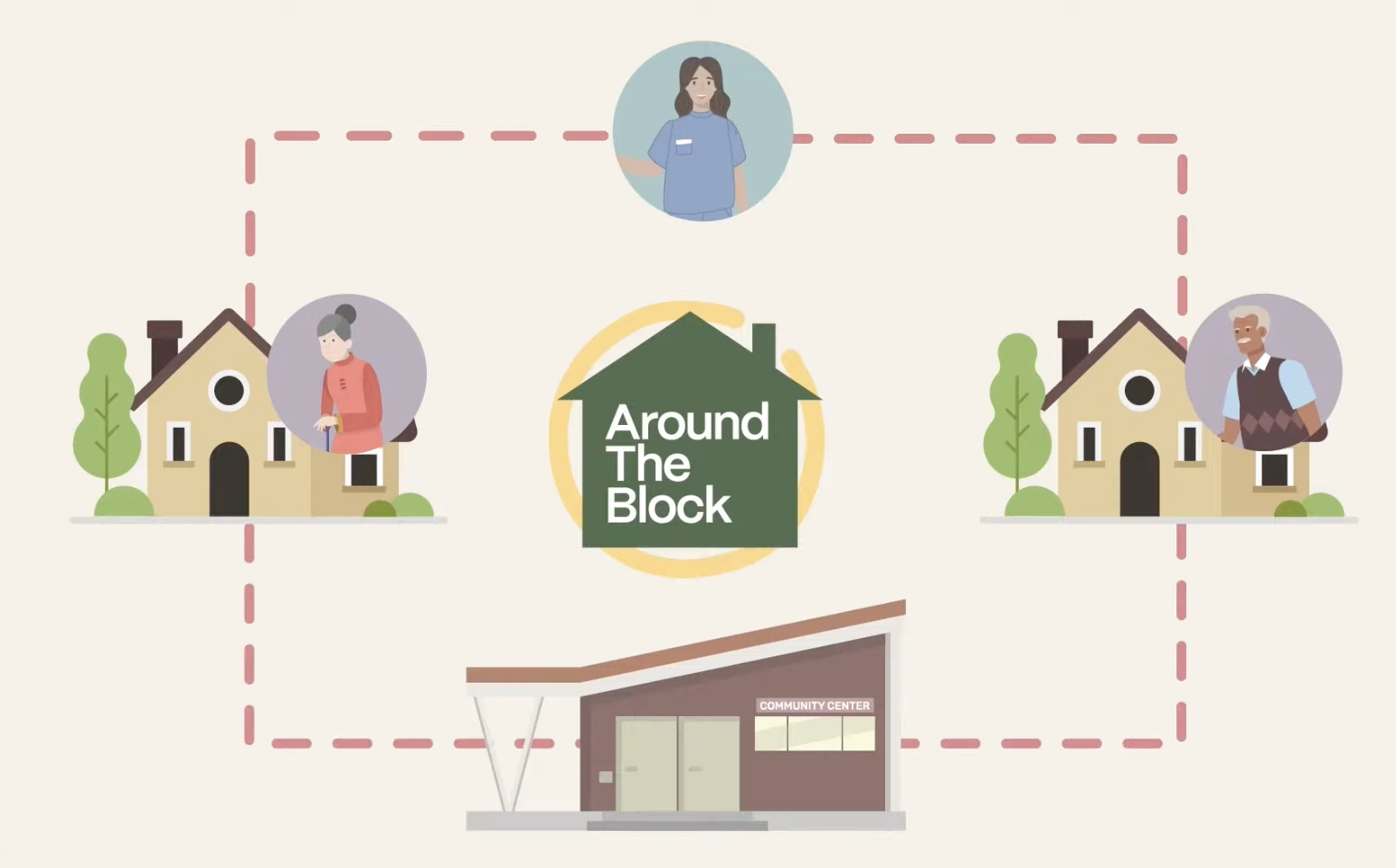 "Through senior accessible UI, Around the Block facilitates connection with PSWs, who are matched to their specific linguistic and cultural needs," the project description states. 

The team, which was the only Canadian group in the competition, worked for over five months designing their project based on the brief that was circulated by Philips. This year the design challenge called for projects that focused on disrupting the ownership economy, a framework characterized by a focus on profit, scale and power.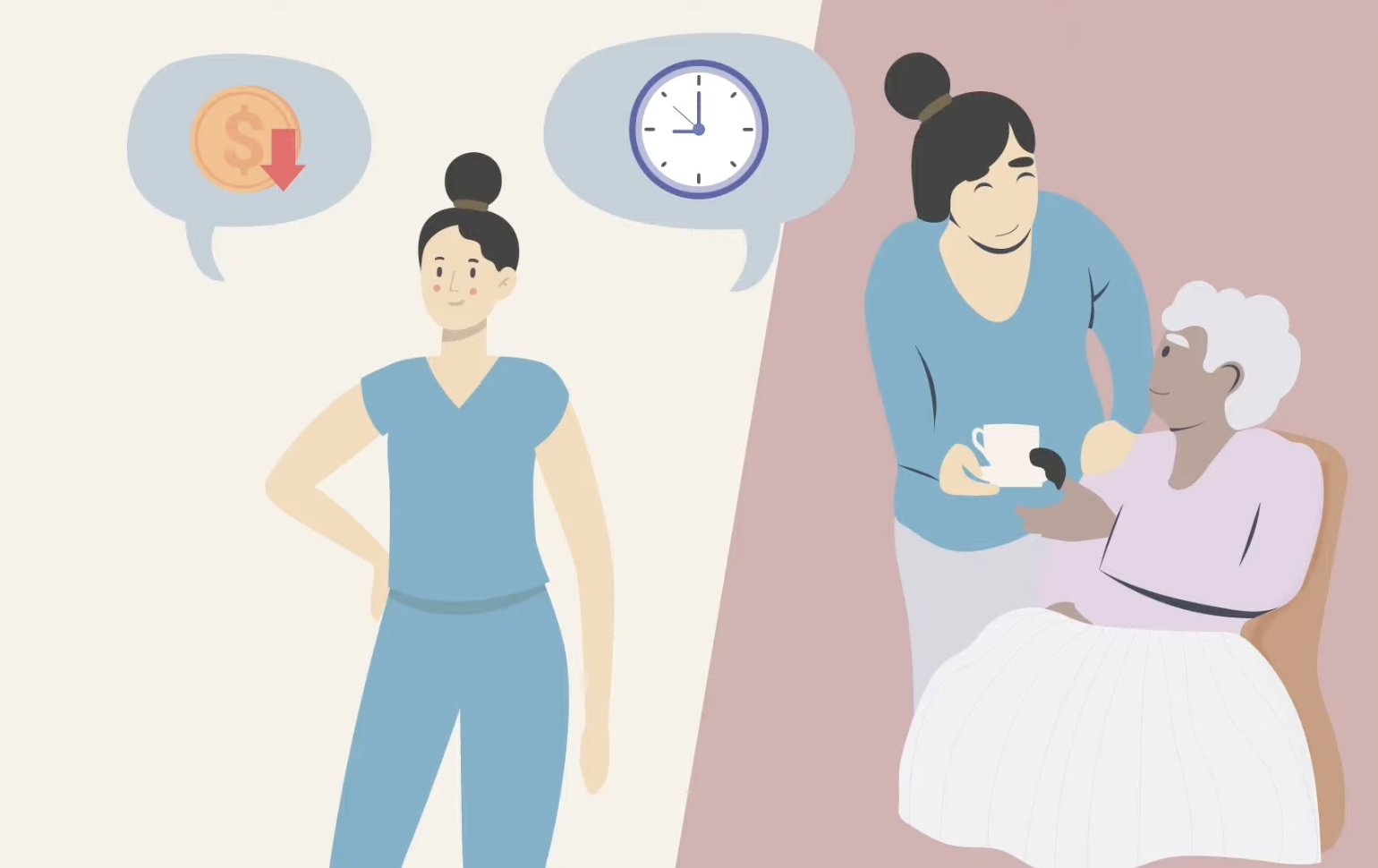 Contestants submitted projects that were human-centred and were focused on improving and enhancing people's experiences. Prototypes were meant to function on a small and local scale, with the potential of being scaled up. Submissions were evaluated based on the degree to which they were people centric, experience based, society oriented, technology enabled, circular and sustainable and business viable.  
Participants were supported by challenge coaches, who are experts in their fields. The Sage Team received guidance from professionals from IBM and Phillips as well as leaders in the senior care industry who were able to provide insights and perspectives that contributed to their project's final form.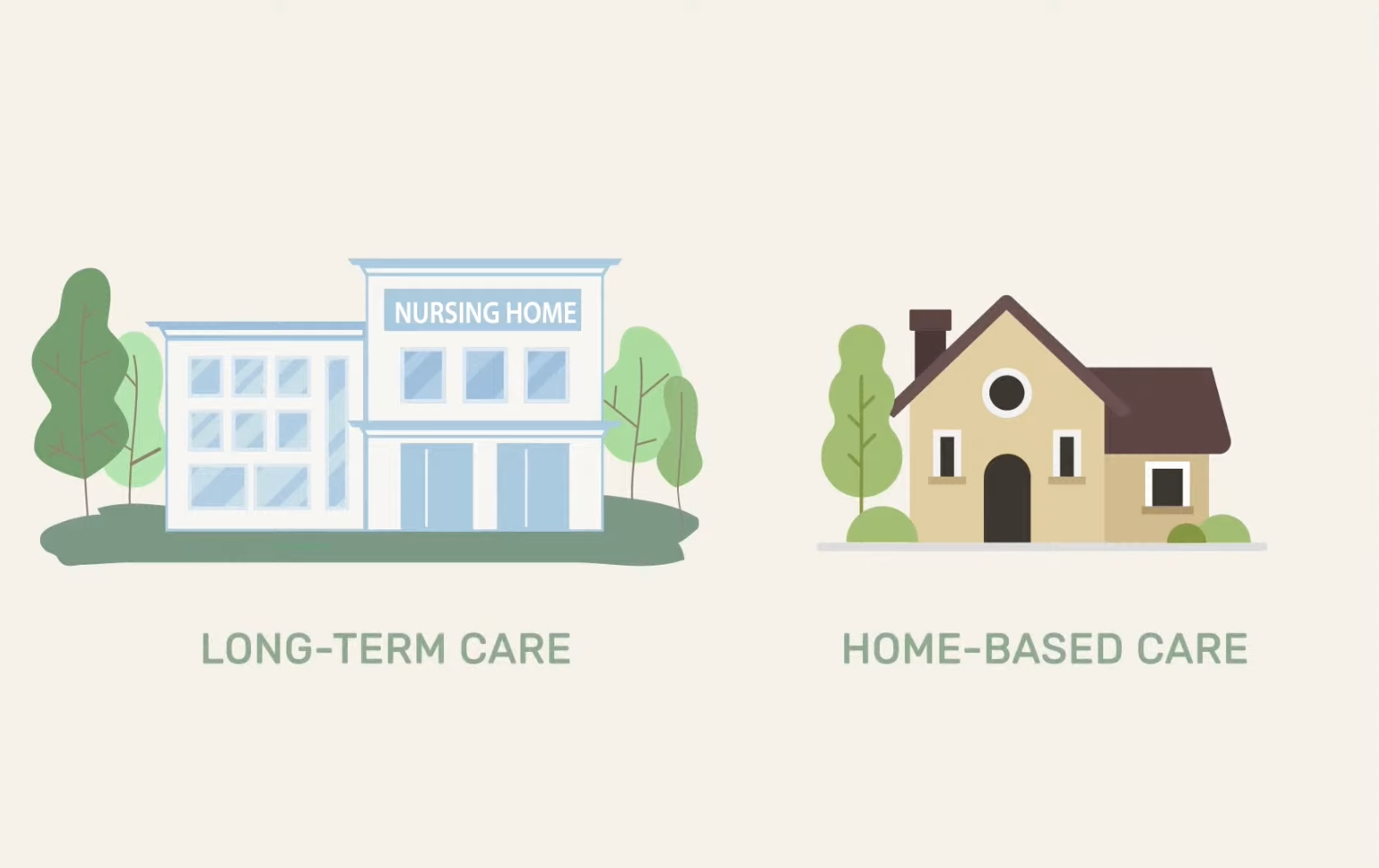 "Being able to participate in a rigorous design challenge like this was a great opportunity to put the skills and knowledge we've developed to the test. The length of the project, its self-directed nature and guidance from industry professionals made for an invigorating and inspiring journey," notes team member Scott Do.  
"Getting exposure to designers working in the field from around the world was also inspiring, as it gave us insight into the field of service design beyond the Canadian context. It was also great to get feedback on our work from outside of the academic context, from people working in the design field internationally," he continues.  
As part of their gold medal win, the team has earned a 10 week design-in-residence position at Philips Experience Design where they can further prototype and optimize their concept. They will be mentored and supported by a Philips expert team.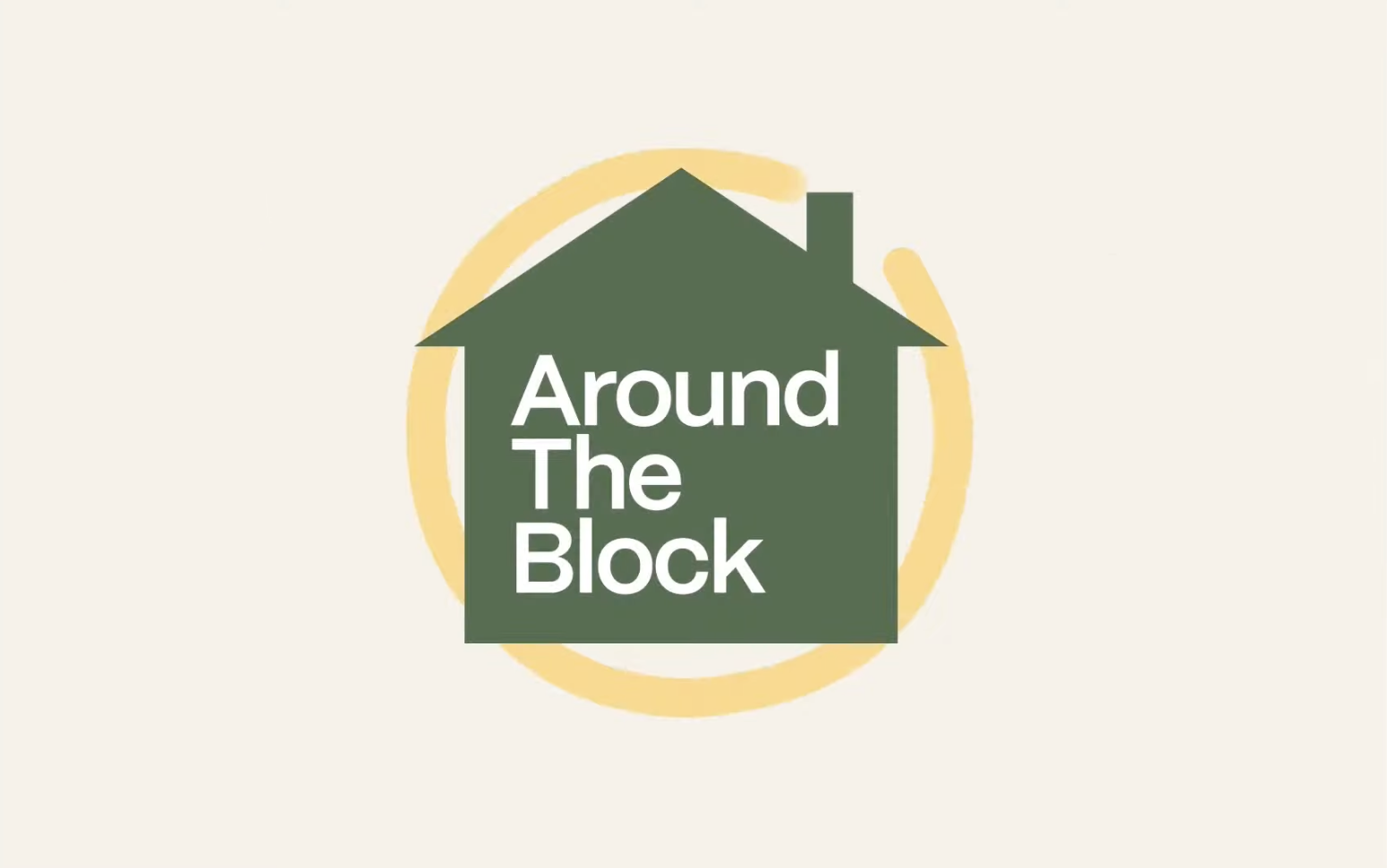 The awards ceremony was livestreamed from Barcelona Design Week in late June and can be viewed on YouTube. At the ceremony the OCAD U team winners were announced, their design presented and the team members were interviewed. The event was organized by the Service Design College and Philips, together with IBM, IKEA and the Ellen MacArthur Foundation with the collaboration of Barcelona Design centre.

The challenge will culminate with an international exhibition at Dutch Design Week 2022 which runs from October 22 to 30 in Eindhoven, the Netherlands. 

The images above are drawn from Team Sage's project deck, which was presented during the awards ceremony.