It may be different this year, but OCAD University's GradEx 105 continues to impress art enthusiasts by adding a new and exciting twist to what is traditionally Toronto's largest free art and design exhibition of the University's graduates.
Normally a five-day in-person annual event attracting thousands of guests, this year's exhibition moved online and has continued to provide graduates with opportunities to showcase their talents and connect them with potential employers and buyers through three new platforms: an online exhibition that launched on December 15, videos on OCAD U LiVE, the University's 24/7 video channel, and outdoor public art projections.
Hullmark is the presenting sponsor and the University received $170,000 from the Province of the Ontario Reconnect Festival and $12,500 from the City of Toronto's Winter Activation to support GradEx105's online transformation.
Free Public Art Showcase
Beginning on February 22 and throughout March, the University is featuring free public art projections at 12 sites on the OCAD U campus, showcasing the work of 70 recent graduates, representing a wide range of the University's programs and disciplines.
Produced with the support from Hullmark, the Province of Ontario's Reconnect Festival Program, the City of Toronto Winter Activations Grant, and in partnership with the Toronto Entertainment District BIA, these public activations will feature large-scale, outdoor projections from the windows of the University's properties, and from strategically placed, flat-screen monitors along pedestrian routes.
"We take great pride in sharing the tremendous talent of our graduating students with the City of Toronto," says Ana Serrano, President and Vice Chancellor. "Our reimagined GradEx 105 shines a light on our ability to pivot and innovate while supporting our community's efforts to animate our neighbourhood and give joy to Torontonians during an unprecedented time."
Projections will take place nightly at OCAD U's main buildings from February 22 and throughout March:
49 McCaul St.
51 McCaul St.
100 McCaul St. (The Rosalie Sharp Centre for Design)
115 McCaul St. (The Rosalie Sharp Pavilion)
205 Richmond St. W.
As part of GradEx 105, presenting sponsor Hullmark will also host a display of graduate work at one of its sites in Toronto's west end (950 Queen St. W.).
Poster Exhibition Series
An additional component of GradEx 105 is the Poster Exhibition Series, taking place at selected sites across the neighbouring Toronto Entertainment District BIA. Pop-up poster displays will launch throughout March at various locations in the entertainment district and on Queen St. W.
The multi-site presentation is designed to complement the continuous projections on the OCAD U campus.
The unique poster series is made possible with the kind support of the City of Toronto Winter Activations Grant, and with the coordination efforts of the Toronto Entertainment District BIA Office.
The Poster Exhibitions Series will coincide with on-campus video presentations in early March, at the following Toronto Entertainment District BIA locations:
PAI (Northern Thai Kitchen), 18 Duncan St., Toronto, M5H 3G8
Tim Horton's, 148 Simcoe St., Toronto, M5H 3G4
Hyatt Regency Hotel, 370 King St. W., Toronto, M5V 1J9
Ripley's Aquarium of Canada, 288 Bremner Blvd., Toronto, M5V 3L9
Lee, 601 & 603 King St. W., Toronto, M5V 1M5
Hullmark, 950 Queen St. W., M5V 1Z4
---
Funding provided by the Government of Ontario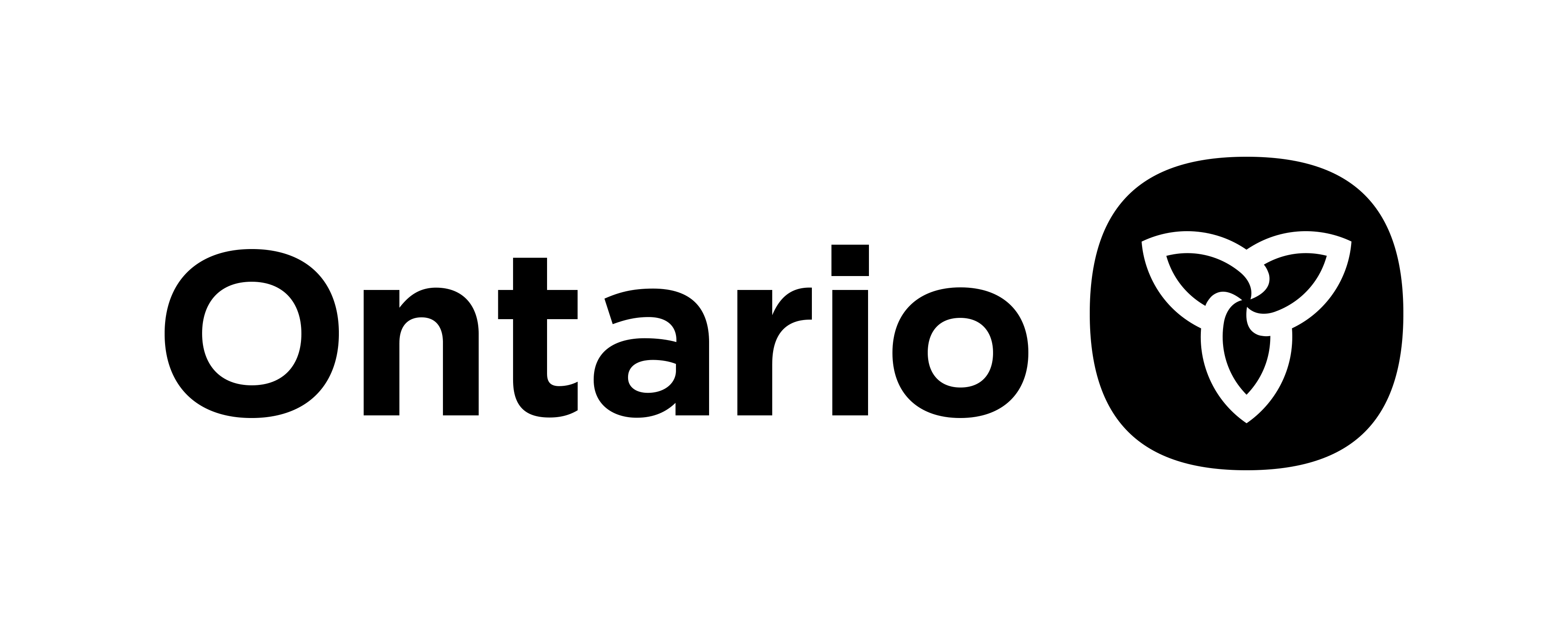 Produced with the support of the City of Toronto, BIA Winter Activation Grant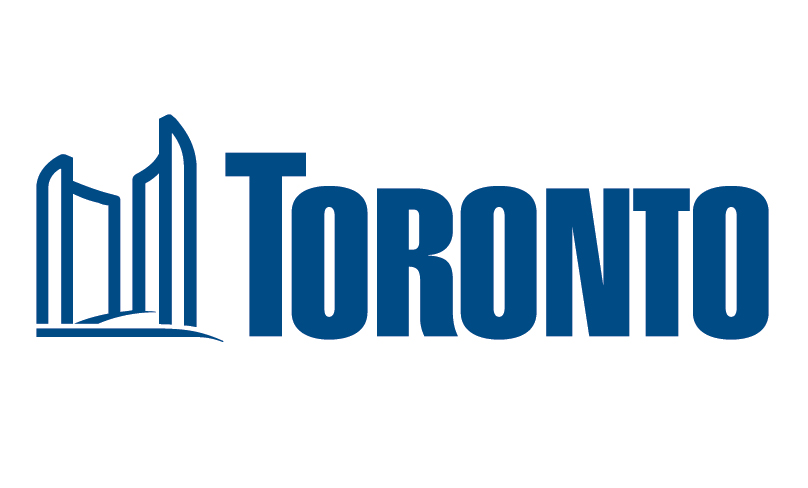 In partnership with the Toronto Entertainment District BIA

Presenting Sponsor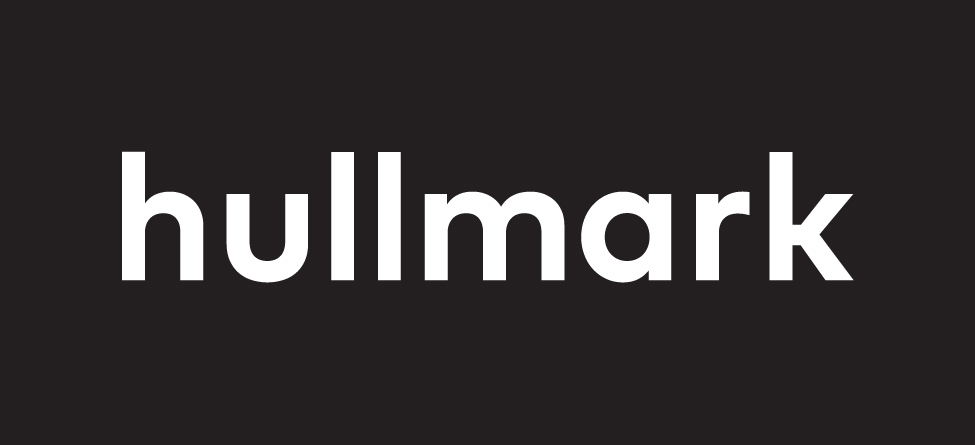 Poster hosts