OCAD University is proud to announce this year's honorary degree recipients: The Honourable Elizabeth Dowdeswell, Métis visual artist and curator Jim Logan, award-winning video director Julien Christian Lutz (known as Director X) and internationally recognized surgeon and OCAD U alumnus, Dr. John Semple.
The Honorary Degree Committee, chaired by Chancellor Salah Bachir, selected the recipients from a list of nominees submitted by the OCAD University community.
"It is a great pleasure to present these degrees to four extraordinary Canadians who have made a remarkable impact on society. They represent the resilience, creativity and values that will guide us through the COVID-19 pandemic and help us to make a better post-COVID world," said Dr. Sara Diamond, OCAD University President and Vice-Chancellor. "They will inspire and help us celebrate our graduating students."
In response to current ongoing physical distancing and travel restrictions, the university will hold a virtual convocation on Friday, June 12.
The convocation celebrates the graduation of more than 700 students. Also, student medal winners will be presented with their awards, and a number of faculty members will be honoured with teaching awards for their exceptional contribution to the university

Honorary degree recipients:
The Honourable Elizabeth Dowdeswell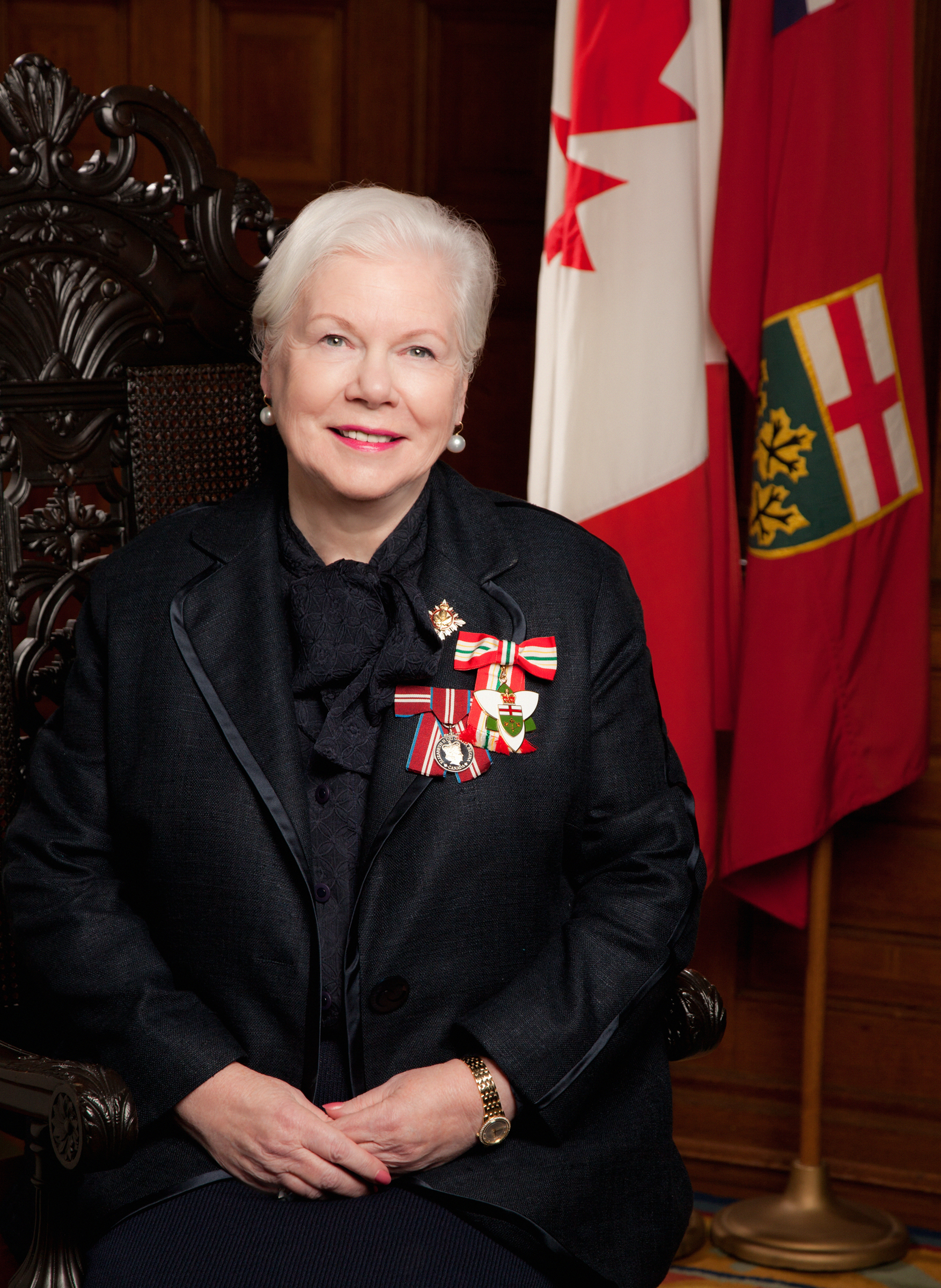 The Honourable Elizabeth Dowdeswell is the 29th Lieutenant Governor of Ontario. As the representative of Her Majesty The Queen, Ms. Dowdeswell carries out constitutional and ceremonial duties and facilitates healthy citizen and community engagement.

Ms. Dowdeswell has served the public interest at all orders of government and in the private sector. She contributed globally as Under-Secretary-General of the United Nations and Executive Director of the United Nations Environment Programme. In Canada her diverse portfolios ranged from education and culture to environment and the management of complex public enquiries. She was the founding President and CEO of the Nuclear Waste Management Organization, and later the President and CEO of the Council of Canadian Academies. She has served on the boards of Canadian and international corporate and non-profit organizations.
Since taking office in late 2014, Ms. Dowdeswell has challenged Ontarians to think deeply about their role not just as residents of a province, but as global citizens. Building resilience and sustainability through inclusive economic prosperity, environmental stewardship and social cohesion as well as safeguarding democracy have been the focus of her mandate.
Ms. Dowdeswell has a Bachelor of Science in Home Economics and teaching certificate from the University of Saskatchewan and a Master of Science in Behavioural Sciences from Utah State University. She is an Officer of the Order of Canada, a member of the Order of Ontario and the recipient of numerous distinctions and fellowships. She holds 11 honorary doctorates.

Jim Logan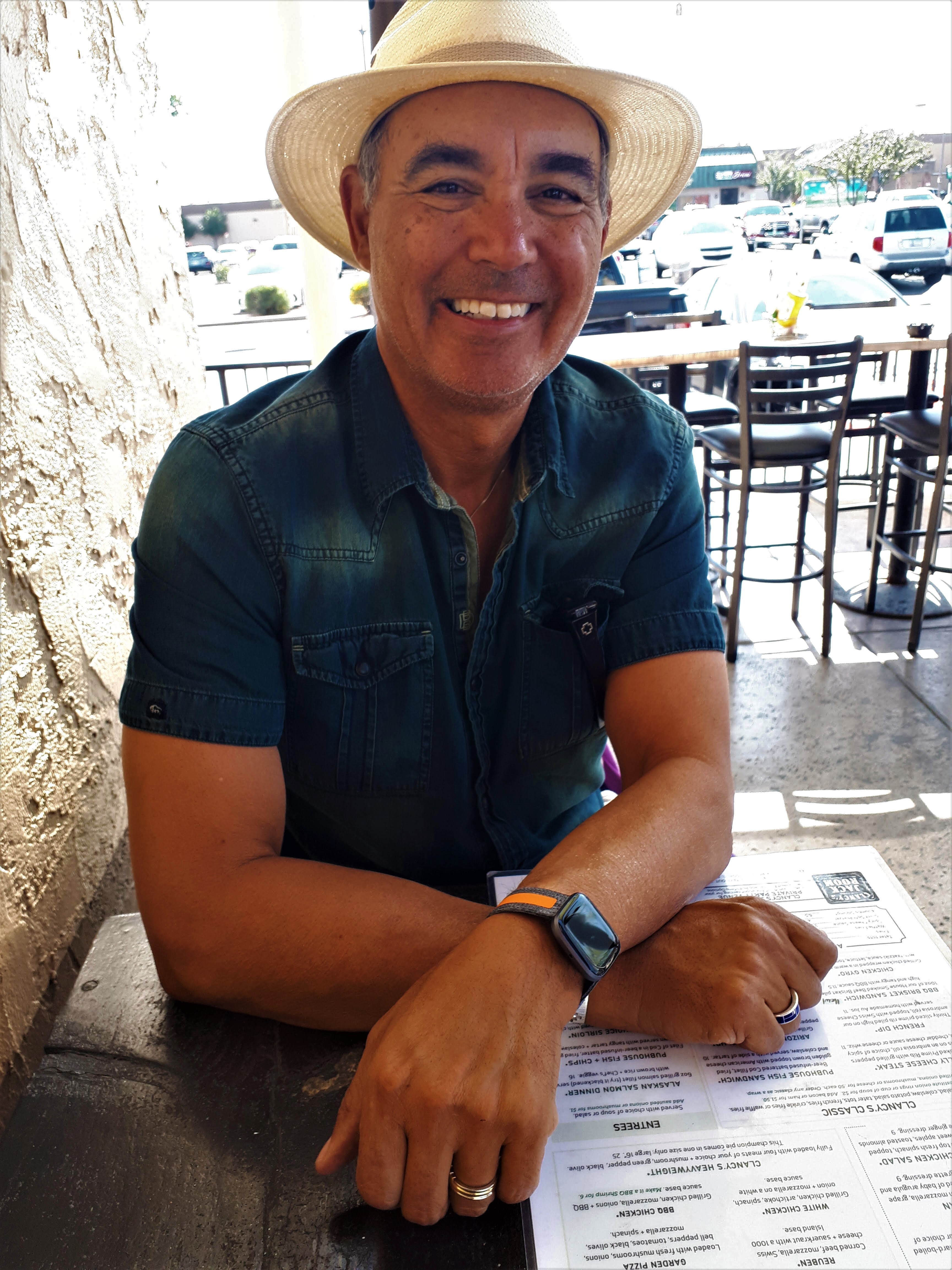 Jim Logan (Cree/Sioux-Métis) has changed our cultural landscape through a profound contribution in visual arts and culture through his practice as a visual artist, curator, and arts administrator over the last 35 years.
Logan's dynamic narrative paintings portray Indigenous survivance by depicting the realities of dealing with colonial trauma. They have been included in seminal exhibitions that initiated the Indigenous Art movement in Canada and his work has also been included in important touring national and international overviews of contemporary Indigenous art.
His distinguished career includes many firsts: in 1999, Logan became the first Indigenous curator at the Art Gallery of Nova Scotia; the first three Indigenous solo exhibitions occurred at the National Gallery of Canada (also curated by Indigenous curators) as a result of Logan's leadership; in 2002, Logan became the first Indigenous Visual Arts Officer at the Canada Council for the Arts and served and shaped Indigenous art until 2018.
From the Yukon, to British Columbia, to Nova Scotia, to the nation's capital, Jim Logan has advanced Indigenous rights through the arts in service and leadership. He has been a trailblazer in illuminating a path for Indigenous arts and culture.

Julien Christian Lutz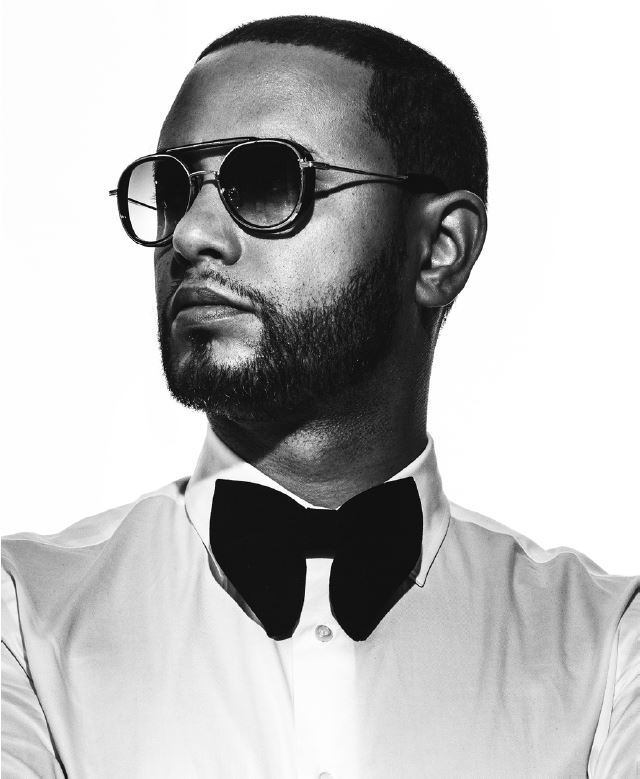 Toronto-GTA born of Trinidadian and Swiss descent, Julien Christian Lutz, known professionally at Director X, is one of Canada's most respected short form/music video directors. Having started out as a graphic designer of event posters and comics, his graphic design-influenced aesthetics and storytelling continues to define and redefine the look and feel of music, especially Hip Hop and R&B music, with talent such as Drake, Rhianna, Sean Paul, Jay-Z, and Miguel. His award-winning forays into commercials, television shows, and commercial filmmaking have earned him prominent accolades, including a Juno Award for Music Video of the Year (2013).
Aligned with the Faculty of Design's ethos of Respectful Design, Julien's artistic vision is deeply concerned with issues of sustainability, science, and even meditation to address youth gun violence
His commitment to supporting youth has been a long part of his career and he is very active in mentoring racialized and female artists, gives talks at youth organization; and lends his expertise to the next generation of makers, for example, serving as a guest critic for OCAD University's advertising classes.

Dr. John Semple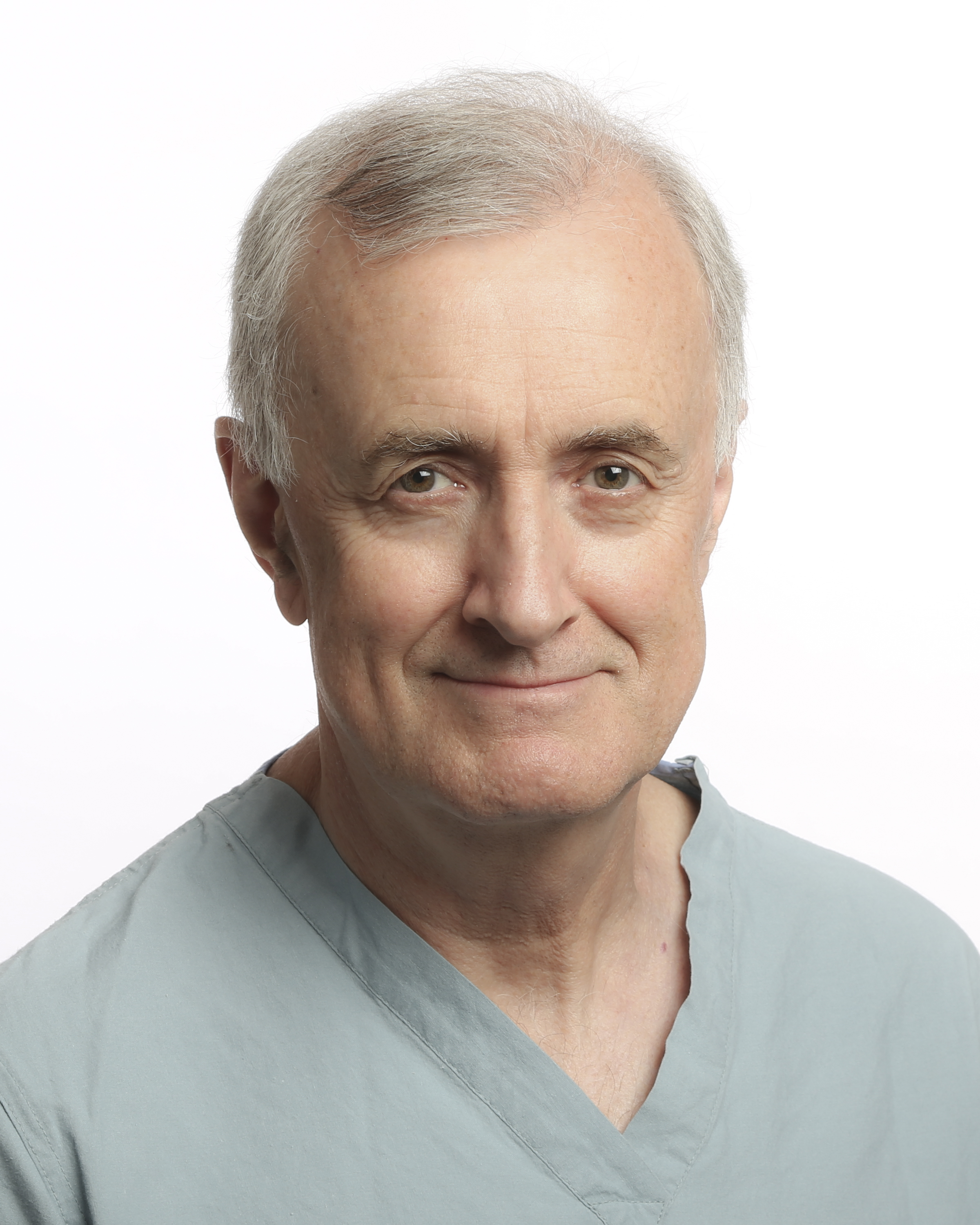 Dr. Semple is a surgeon and artist living in Toronto. He trained in art at the Ontario College of Art (OCAD U) and medical illustration at the University of Toronto. He received his MD degree at McMaster University and his surgical training at the University of Toronto. He founded the Division of Plastic Surgery at Women's College Hospital and has held the positions, Surgeon in Chief and Research Chair at the Canadian Breast Cancer Foundation.

Dr. Semple is recognized internationally as a clinical leader in breast reconstruction. He has published more than 100 peer-reviewed papers in the top clinical and science journals and has continually held research grants over his career. He is also co-founder and a director of QoC Health Inc., specializing in technology and mobile health solutions and is adjunct faculty at the Massachusetts General Hospital, Boston in the Division of Wilderness Medicine, relating to his research in climate change in the Himalaya. He is a Fellow of the Canadian National Geographic Society.

Between patients he continues to paint and has had several shows of his watercolour work in Toronto galleries. Recently, he served as Chair of the Board of Governors, OCAD University, and is adjunct Senior Scholar, Graduate Faculty, in the Design for Health Program.

OCAD University celebrates these honorary degree recipients for their contribution to knowledge and culture in their creative fields, for their passionate belief in the importance of visual arts and design, and for their spirit of philanthropy in the cultural sector and beyond.

Since 2003, OCAD University has conferred honorary doctorates on notable figures including David Cronenberg, Barry Blitt, Patricia Rozema, Douglas Coupland, Jeanne Bekker, Piers Handling, Nobuo Kubota, Carole Condé and Karl Beveridge, Anita Kunz, Buffy Sainte-Marie, Margaret Atwood, Charles Pachter, Dan Donovan, Bill Buxton, the Rt. Hon. Adrienne Clarkson, Karim Rashid, Will Alsop, Daphne Odjig,Claude Gidman and Kent Monkman.