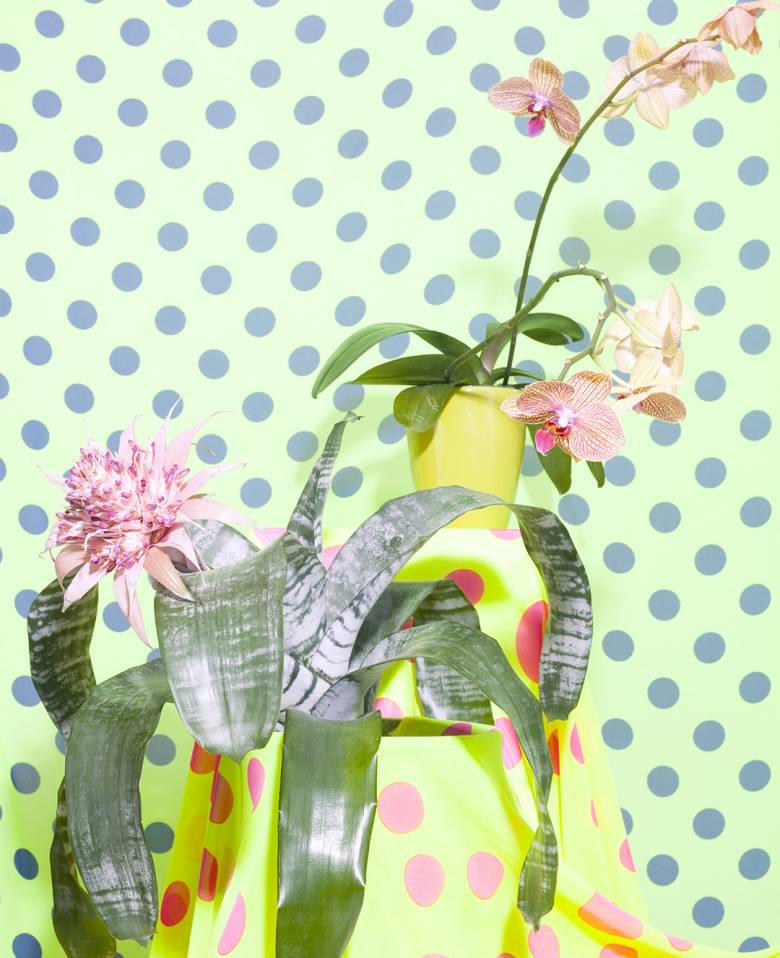 Scotiabank and the National Gallery of Canada have announced the longlist for the fourth annual New Generation Photography Award.
"We are proud to see four of our OCAD University graduates on the longlist and offer our congratulations. This recognition reflects the ongoing commitment by our faculty members to nurture, foster and celebrate the tremendous talent and creativity of next-generation artists in this field," says President and Vice-Chancellor Ana Serrano.
The purpose of the New Generation Photography Award, the only one of its kind, is to elevate the careers of young Canadians working in lens-based art. It is open to individuals 35 and under.
"Scotiabank has a deep passion for supporting the arts and we're happy to continue to help play a role in elevating the careers of young artists through the New Generation Photography Award, says Laura Curtis Ferrera, Chief Marketing Officer at Scotiabank.
"As with previous years, the New Generation Photography Award confirms the immense talent of an up-and-coming generation of artists in Canada," says Andrea Kunard, Chair of the Jury and Associate Curator, Photographs at the National Gallery of Canada.
According to Kunard, the nominees impressed the jury with the high quality of their work and deep appreciation of the photographic medium. Subject matter and approaches were diverse and lively, ranging from expressions of personal journeys to thoughtful explorations of pressing social issues. 
Congratulations to four OCAD University graduates who are among the 24 Canadian artists named to the 2021 New Generation Photography Award longlist:
The 2021 winners, who will be announced on March 23, will receive a cash prize of $10,000 each along with the opportunity to be featured in two group exhibitions: in Toronto, Ontario, during the Scotiabank CONTACT Photography Festival in Spring/Summer 2021 and at the National Gallery of Canada in Ottawa in Fall 2021.
Award recipients will be mentored by the curatorial team at the National Gallery of Canada and their work will be included in artist talks, exhibition tours and educational programming. Due to COVID-19, the 2020 and 2021 winners will present their works together at the group exhibitions.