Screening of Forest Mind followed by Q+A with Ursula Biemann & Jane Tingley on Friday, April 21, 12 p.m. to 2 p.m. EST, Live Streamed Online   
Forest Mind (31 minutes) tackles the underlying concepts that distinguish the Indigenous knowledge systems from that of modern science, gaging the limits of rationalism which has dominated Western thinking for the last 200 years.  
Register here: https://bit.ly/3ipAWVC
About The Artist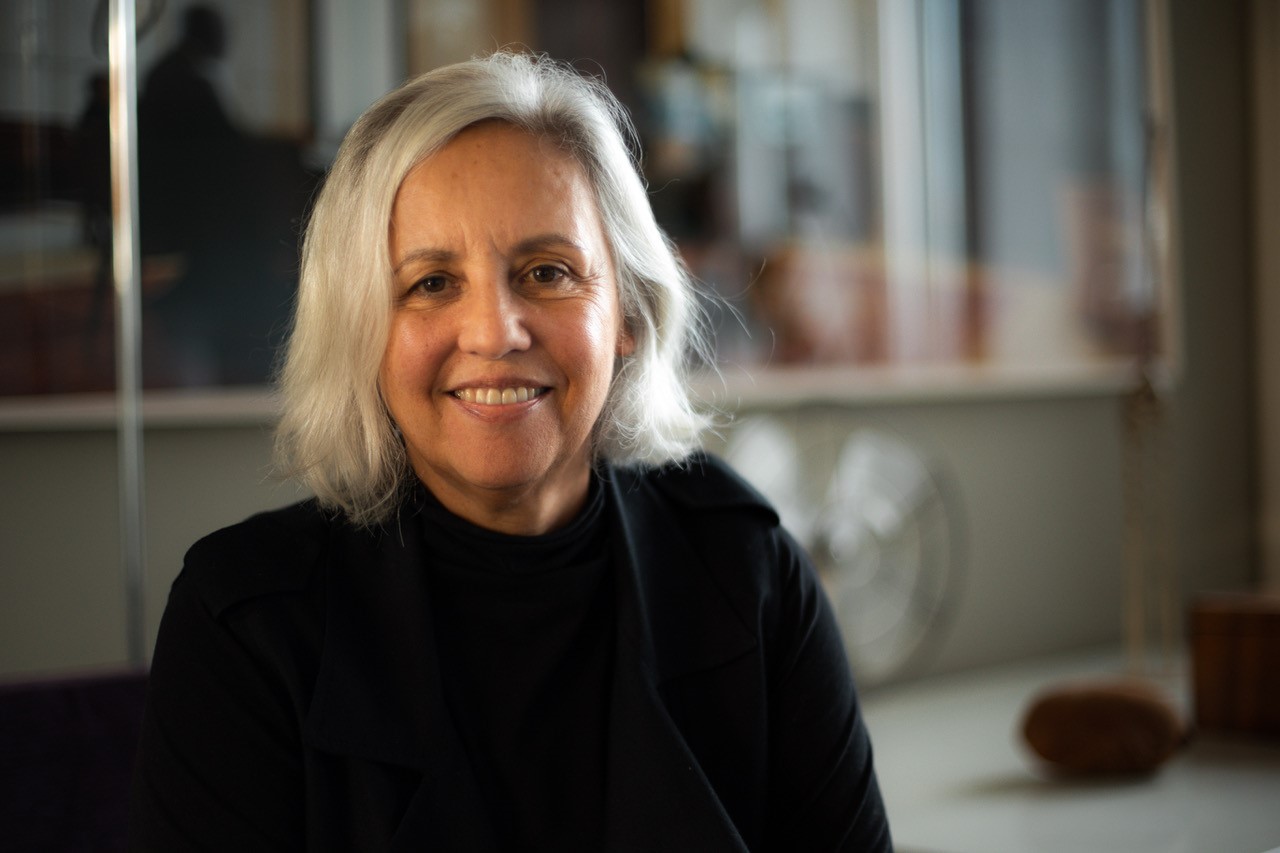 Ursula Biemann is an artist, author and video essayist. Her artistic practice is research oriented and involves fieldwork from Greenland to Amazonia, where she investigates climate change and the ecologies of oil, ice, forests and water. In her multi-layered videos, she interweaves vast cinematic landscapes with documentary footage, science fiction poetry and academic findings to narrate a changing planetary reality. In 2018, Biemann was commissioned by Museo de Arte, Universidad Nacional de Colombia in the co-creation of a new Indigenous University in the South of Colombia led by the Inga people in which she contributes the online platform Devenir Universidad. Her recent video installation Forest Mind (2021) emerges from this long-term collaboration. She has published numerous books, including Forest Mind (2022) and the audiovisual online monograph Becoming Earth on her ecological video works between 2011-2021. Biemann has exhibited internationally with recent solo exhibitions at MAMAC, Nice and the Centre culturel suisse, Paris. She is appointed Doctor honoris causa in Humanities by the Swedish University Umea, and has received the 2009 Prix Meret Oppenheim, the Swiss Grand Award for Art, and the 2022 Zurich Art Award. 
About the Moderator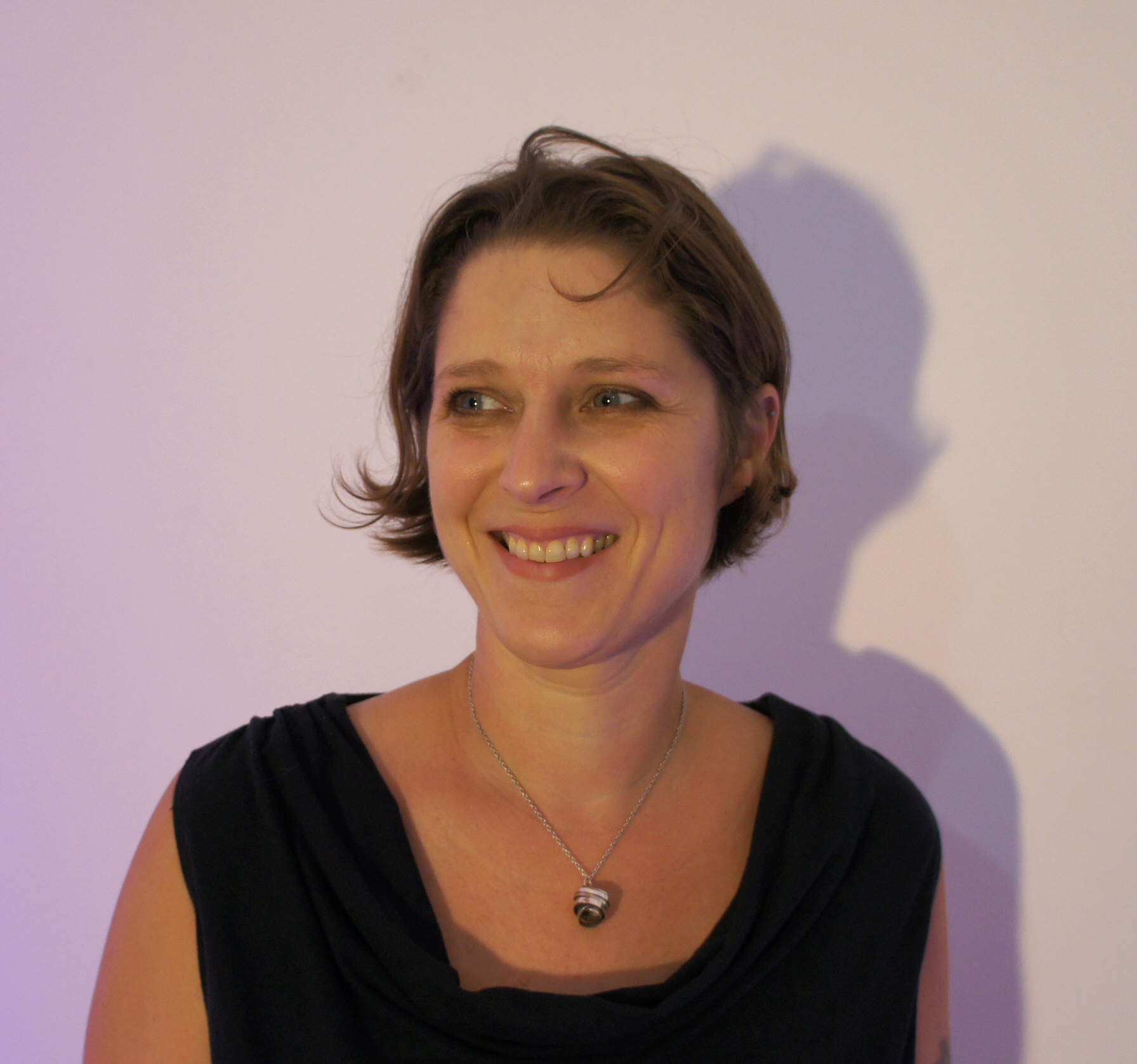 Jane Tingley is an artist, curator, Director of the SLOlab: Sympoietic Living Ontologies Lab and Associate Professor at York University. Her studio work combines traditional studio practice with new media tools - and spans responsive/interactive installation, performative robotics, and telematically connected distributed sculptures/installations. Her works is interdisciplinary in nature and explores the creation of spaces and experiences that push the boundaries between science and magic, interactivity, and playfulness, and offer an experience to the viewer that is accessible both intellectually and technologically. Using distributed technologies, her current work investigates the hidden complexity found in the natural world and explores the deep interconnections between the human and non-human relationships. As a curator her interests lie at the intersection art, science, and technology with a special interest in collaborative creativity as impetus for innovation and discovery. Recent exhibitions include Hedonistika (2014) at the Musée d'art contemporain (Mtl, CA), INTERACTION (2016) and Agents for Change (2020) at THE MUSEUM (Kitchener, CA). As an artist she has participated in exhibitions and festivals in the Americas, the Middle East, Asia, and Europe - including translife -International Triennial of Media Art at the National Art Museum of China, Beijing, Elektra Festival in Montréal (CA) and the Künstlerhause in Vienna (AT). She received the Kenneth Finkelstein Prize in Sculpture (CA), the first prize in the iNTERFACES – Interactive Art Competition (PT).