Grant Jonathan: Cultural Economics Lecture at Onsite Gallery on Wednesday, October 05, 6 PM to 8 PM
Eventbrite Registration: https://bit.ly/3UmtuZg
About Grant Jonathan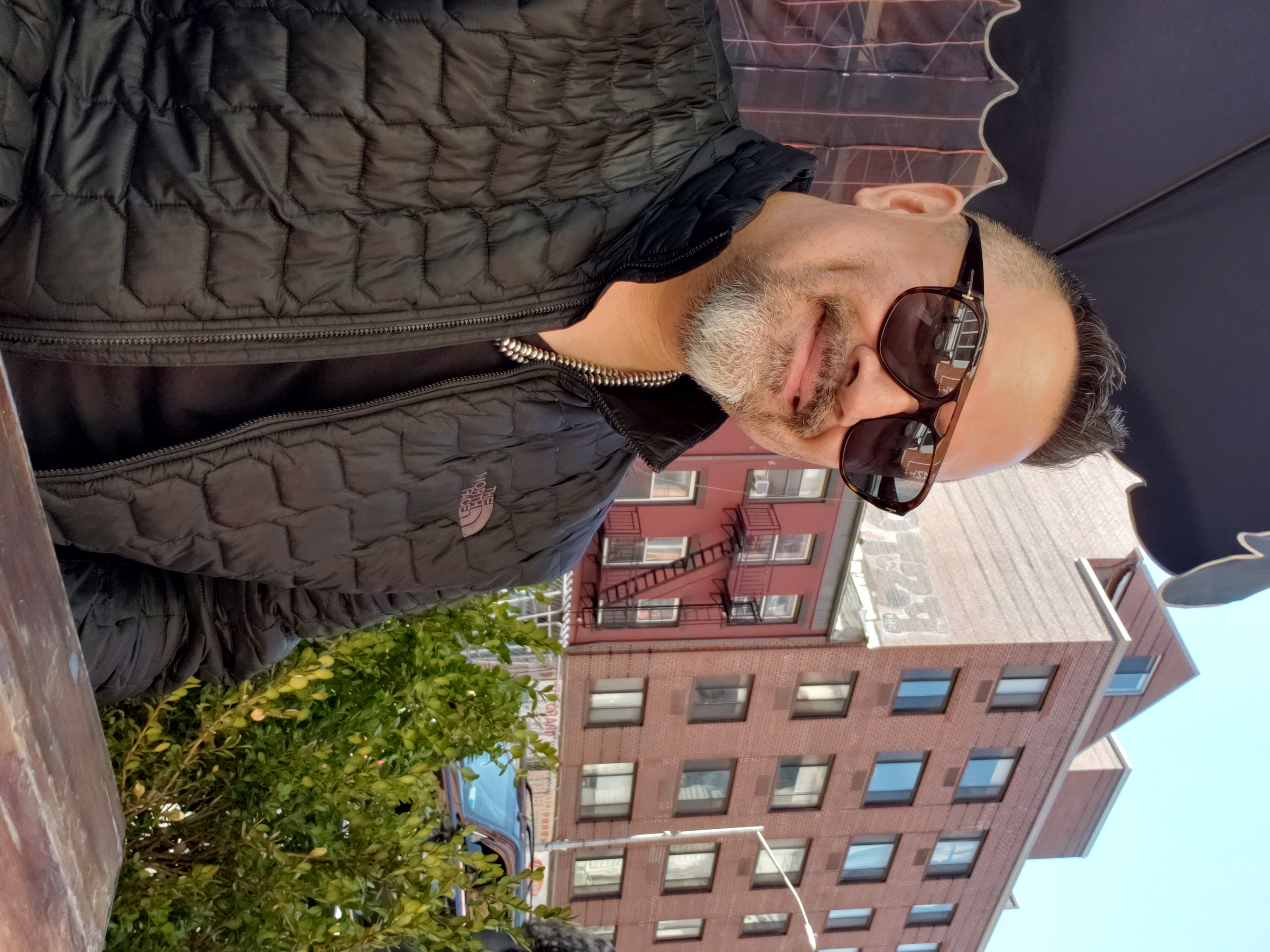 Grant W. Jonathan, a Tuscarora beadwork artist, collector and researcher discusses his commitment to preserve the history and uphold the cultural vitality attributed to the distinct techniques, aesthetic and creative practices of Tuscarora beadworkers. He traces the legacy of Haudenosaunee material and cultural economies displayed across the once thriving souvenir market at Niagara Falls and beyond.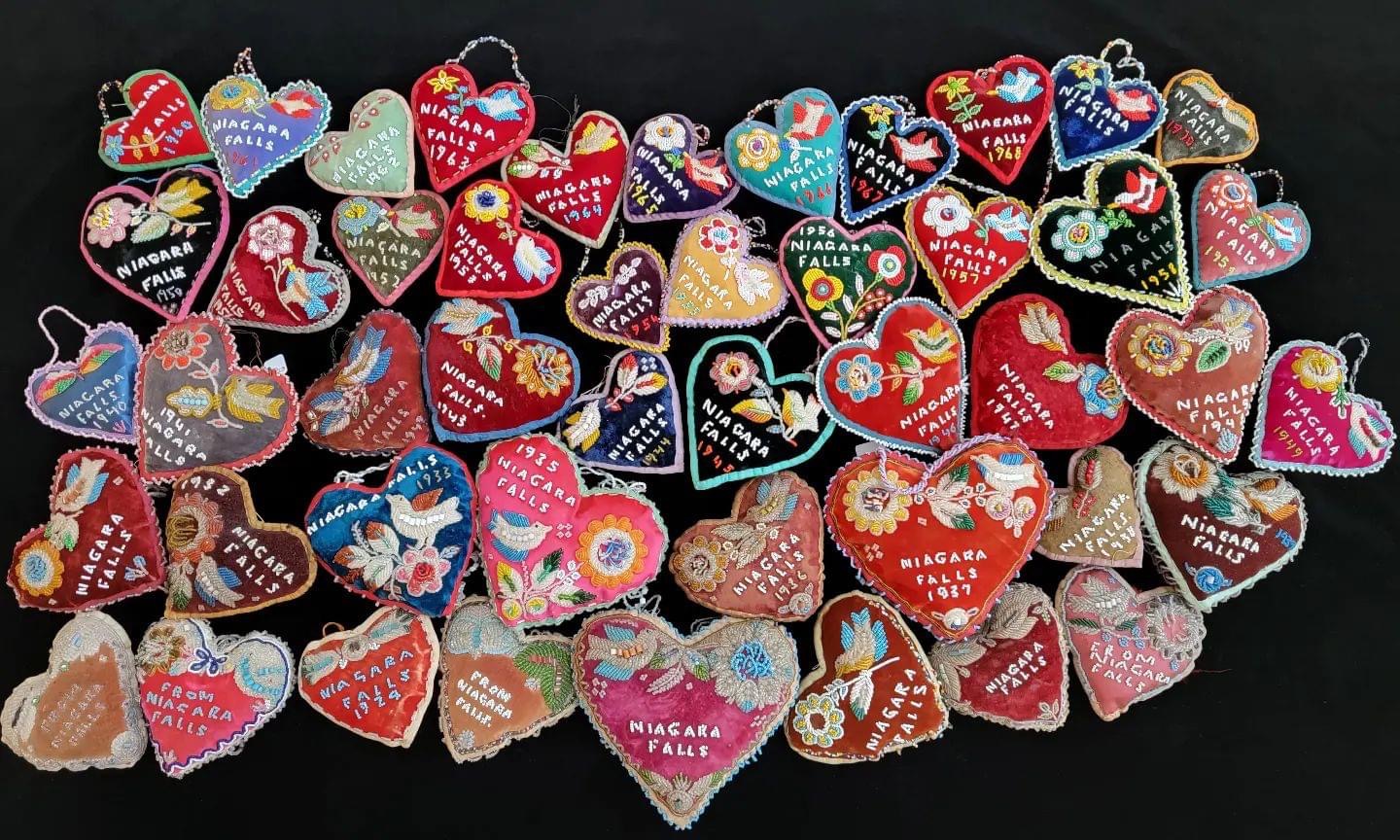 Image: Grant W. Jonathan, Five decades (1920-1960) of mid-20th century Tuscarora beaded hearts. 
Grant W. Jonathan is an enrolled member of the Tuscarora Nation, one of the Six Nations of the Haudenosaunee ("People of the Long house") or Iroquois Confederacy. He is of the Bear Clan. Grant currently serves as the Tribal Program Manager for the U.S. EPA Region 2 Indian Nations Program where he coordinates matters for eight Indian Nations, serves as the program Consultation Advisor, and manages all Indian Environmental General Assistance Program (GAP) grants. Grant received his B.A. from the State University of New York at Buffalo (1993), his J.D. from the University at Buffalo (1996), and a Masters-of-Studies in Environmental Law from Vermont Law School (1998). He is an active member of the New York State Bar. Outside of EPA, Grant consults on historical Tuscarora raised beadwork history and repatriates antique Iroquois beadwork to his and other Haudenosaunee communities. He also operates a beading supply business and provides glass seed beads, fabric and beading supplies to Haudenosaunee beadwork artists in the U.S. and Canada. He is also an award-winning Tuscarora Raised Beadwork artist with his work exhibited at NMAI, NYSM, the Heard Museum, and at other institutions.