A joint exhibition of Beverley School and the Inclusive Design Research Centre (IDRC) at OCAD University.
June 8th 10:00am - 2:00pm
June 9th 2:00pm - 6:00pm
Open Gallery at 49 McCaul St.
This exhibition showcases the many unique expressions to be found at the intersection of creativity, ability, and diversity.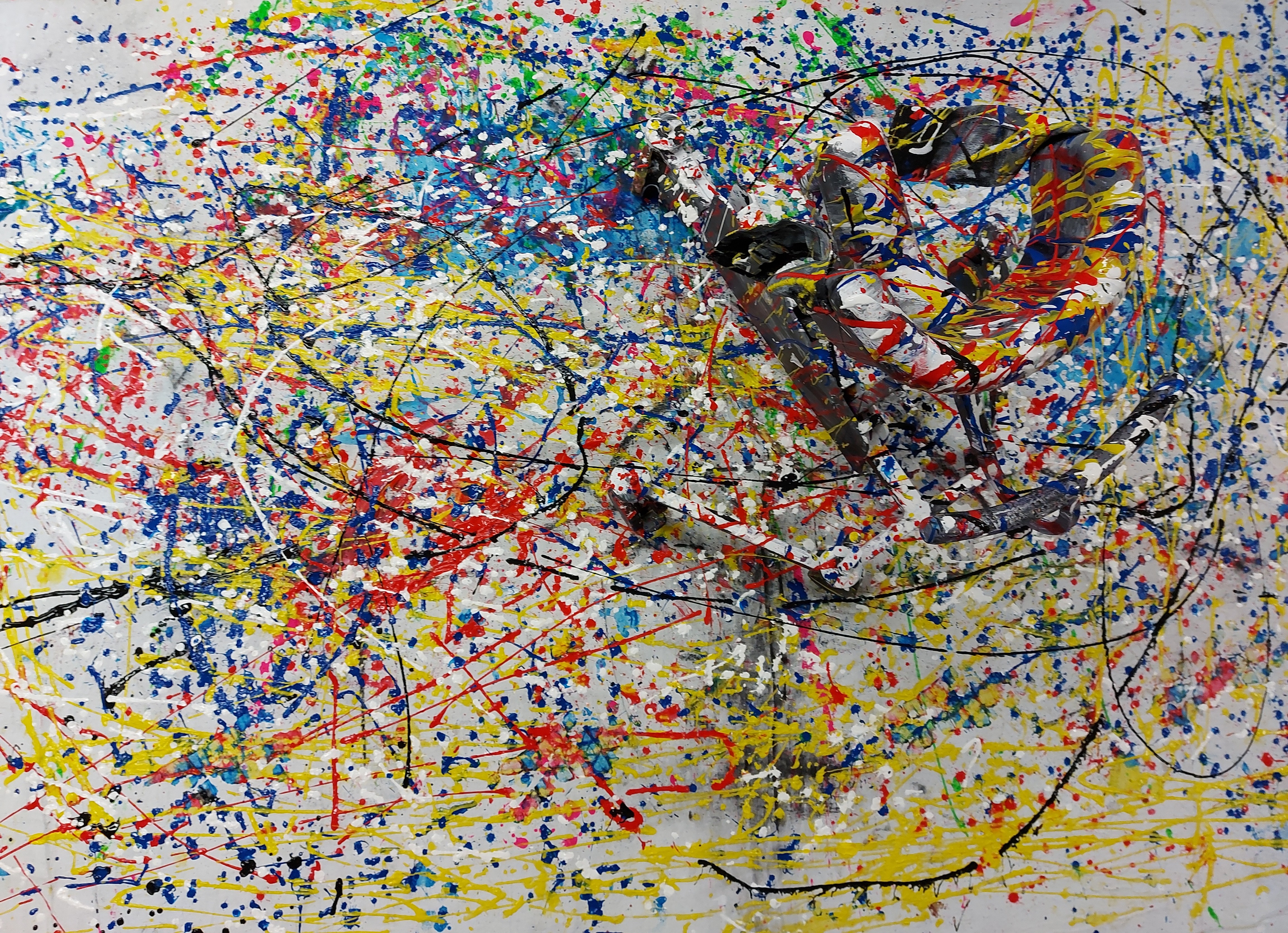 Through large scale, mixed media artworks, Collocation weaves together the many unique expressions of Beverley's students in a dynamic rhythm of colour, gesture, and texture.
Collocation is the work of the Beverley School community, co-designed and facilitated by TDSB Visual Art Teacher, Hien Quach, and OAC Visual Artist, Patrick Moore.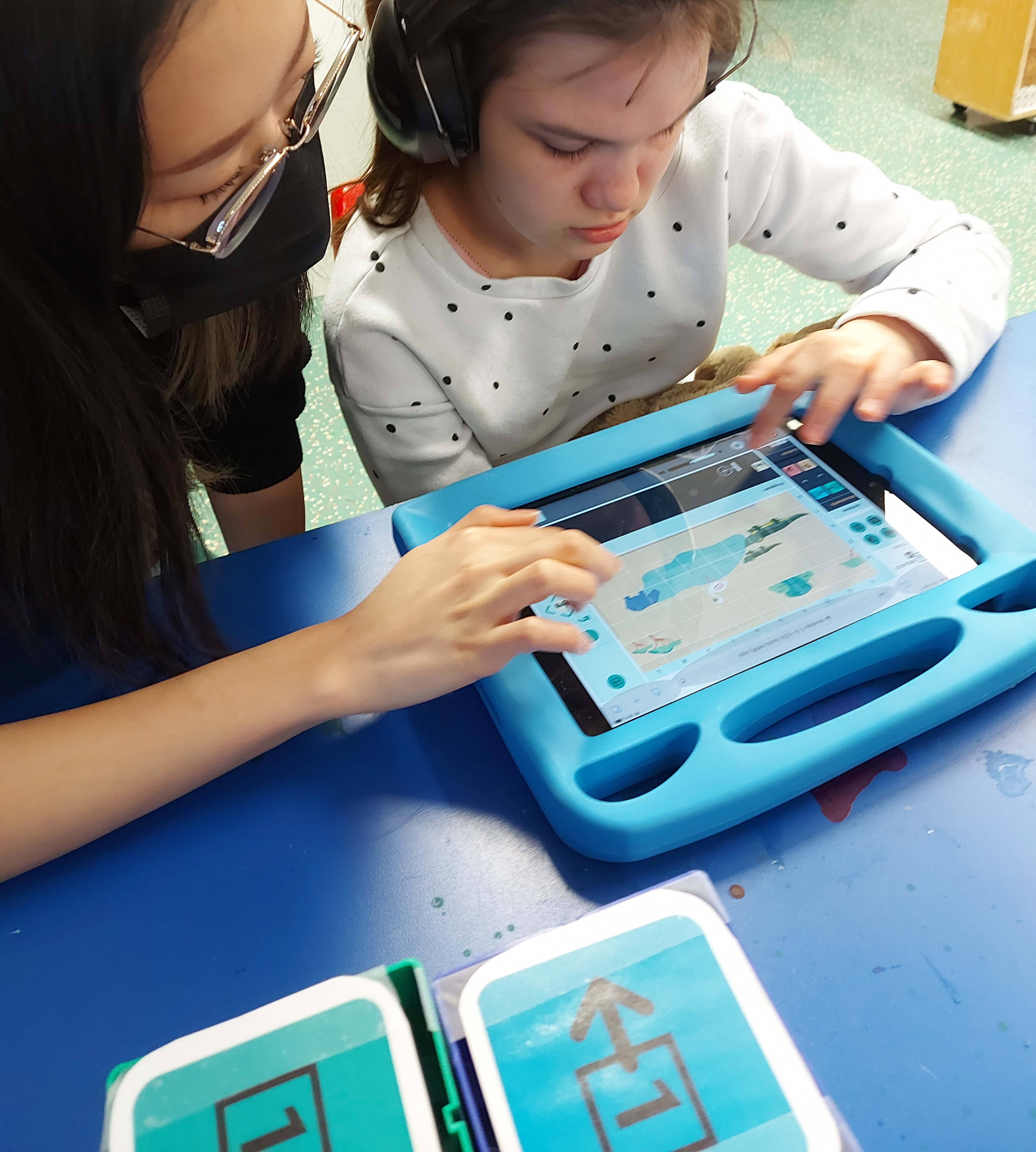 Creative Path is the celebration of inclusive design with students from across Canada, using Weavly (an inclusive coding environment and coding resources) and Debug'd (a kit including a range of adapted materials and coding curriculum for common robots at schools). Creative Path is a collaboration between IDRC, Bridges Canada, TakingITGlobal, TetraTMU (previously Tetra Ryerson), the Beverley School, and many other schools across Canada.
Join us at this event to find out how different groups are engaging diverse communities of learners to co-create new and different ways of learning and self expression.